A mixed picture in Friday's meeting on oil prices, however on a weekly basis Brent and US crude recorded significant losses. This was the sixth consecutive week of losses for black gold, in the biggest declining series at 5-day level since 2018.
Uncertainty set the tone for this week's negotiations. OPEC + may have reached an agreement yesterday to comply with the current policy of increasing oil production by 400,000 barrels per day for January, but the report that it is technically holding its meeting "in progress" means that it is closely monitoring the market situation. against the backdrop of the release of crude stockpiles by the US and other major oil consumers, but also in connection with the new Omicron mutation of the coronavirus.
OPEC + could meet at any time and renegotiate the agreement, if necessary. That fact must be taken into account. "
"A week has passed since the oil plunge and 'black gold' has not yet come out of the tunnel," said Louise Dickson, a senior oil market analyst at Rystad Energy.
In this climate, the West Texas Intermediate January delivery fell 24 cents, or 0.4 percent, to settle at $ 66.26 a barrel on the New York Mercantile Exchange. Intra-conference, the WTI reached its highest level at $ 69.22. During the week, it lost 2.8%, according to FactSet.
The Brent oil February delivery added 21 cents, or 0.3%, on Friday to close at $ 69.88 a barrel on ICE Futures Europe. On a weekly basis, Brent lost 2.4%.
Weekly slump for gas
Gas futures rose in the session today, but fell by 25% in the week, as forecasts for milder weather in the US dampened the outlook for heating demand.
January delivery rose 1.9 percent to $ 4,132 a barrel on Friday from $ 1 million.
.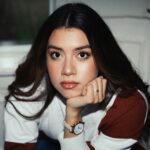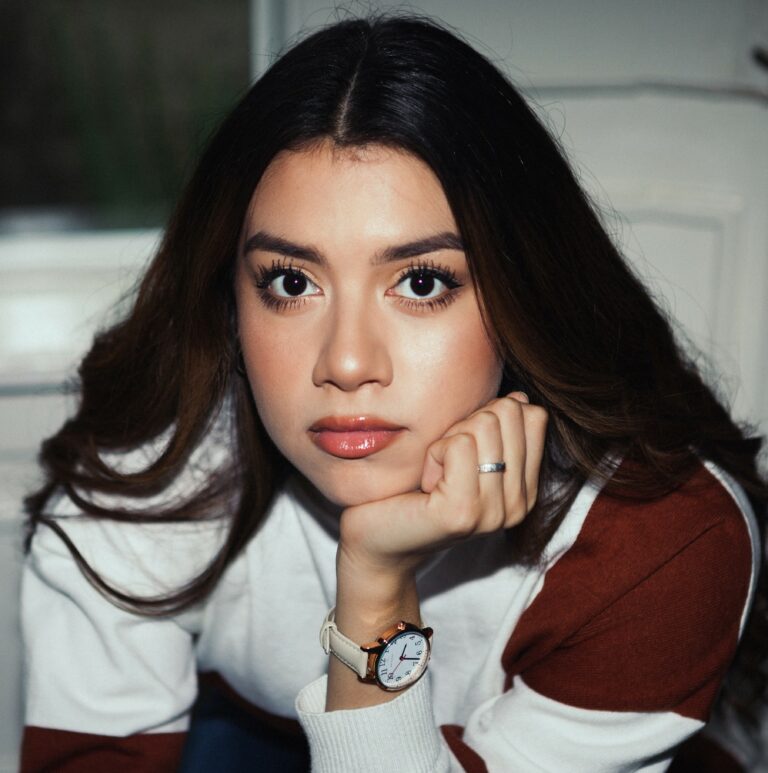 I am Sophia william, author of World Stock Market. I have a degree in journalism from the University of Missouri and I have worked as a reporter for several news websites. I have a passion for writing and informing people about the latest news and events happening in the world. I strive to be accurate and unbiased in my reporting, and I hope to provide readers with valuable information that they can use to make informed decisions.