WhatsApp messenger has been available on computers for a long time, but it is essentially a mobile application adapted for desktops. Things are about to change soon, the source said, as the company is developing an entirely new app for Windows and macOS.
Aggiornamenti Lumia has posted screenshots and animations showing what the new WhatsApp software will look like and what its key features will be.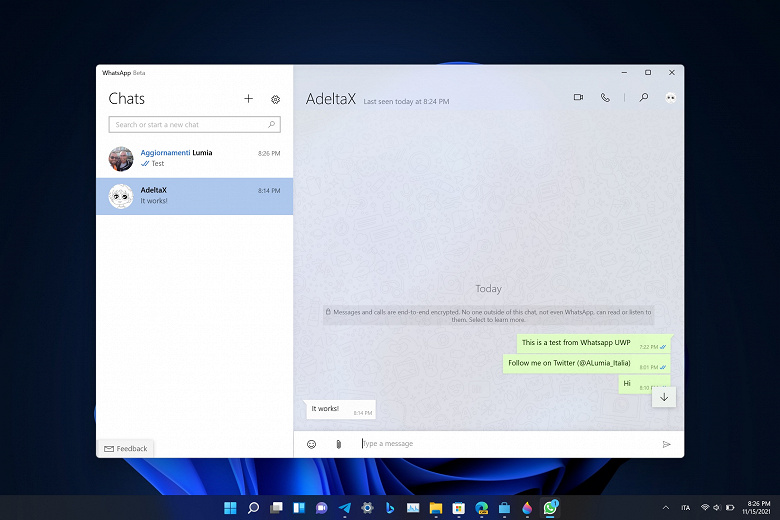 The WhatsApp UWP app with translucent panels already exists in beta for Windows 10 and Windows 11. The source writes that the new app, unlike the old (and heavy) app, launches in just 1 second.
The developers of WhatsApp have added the ability to draw, a handy feature that can get the most out of Windows touch-enabled devices. You can quickly draw something or write and send the drawing to the interlocutor.
You will no longer need to keep the Whatsapp desktop application open to receive notifications. The new version of Whatsapp for Windows will notify you of notifications even when the app is closed.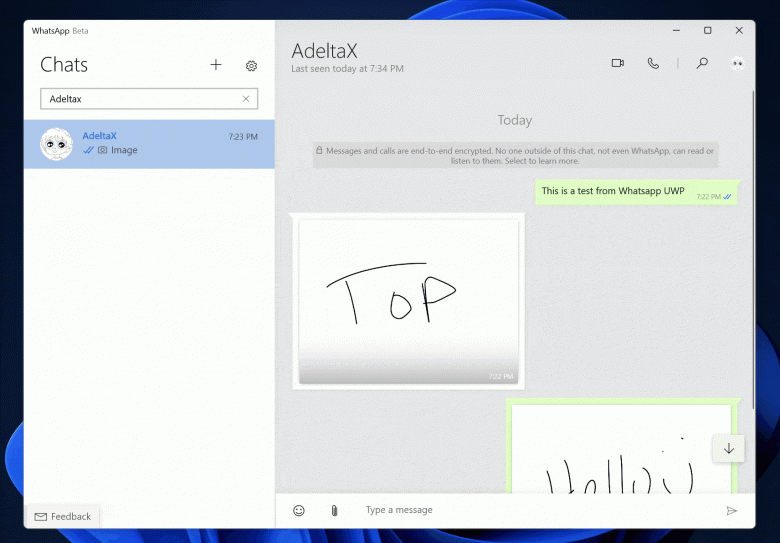 The settings will be grouped into six categories – General, Account, Chats, Notifications, Storage, Help. The app is very similar to Skype, but with some flat design elements and the traditional green color of chat windows.
WABetaInfo adds that the new version will also be released on macOS. The main changes will be an improved user interface, but a release date has not yet been announced.
.