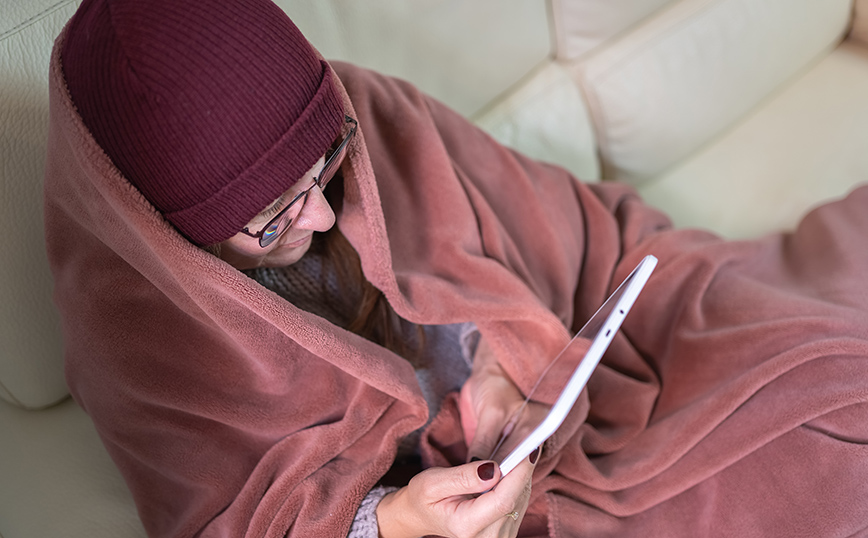 The British consumers they employ isothermal underwear, gloves and gowns that will help them to face the cold this winter in their effort na avoid turning on the heating to save money.
Steep rise recorded in recent weeks in sales at blankets with Hoodthe overalls for inside the house, the isothermallythe robes and them slippersaccording to John Lewis, Britain's largest department store chain.
Energy bills have risen this year and consumers are facing high inflation on all goods, including food, and mortgage rates have started to rise leading to a rapidly rising cost of living.
For this reason, as reported by APE-MPE, the option of saving money in the above ways instead of running the heating seems attractive and as explained by John Lewis her customers buy extra isothermals to get through the winter.
Sales of women's thermals more than doubled last week compared to a week earlier, while best seller is the hooded blanket.
But also the overalls for home interiors have disappeared from the shelves much earlier than usual, according to the same department store, in a sign that consumers are buying them for warmth rather than gifts in the run-up to Christmas.
Source: News Beast