The Chinese company Regal Raptor Motors Co. presented ElectricKar K5, which is called the cheapest electric car in the world, although it has only four wheels in common with a car.
In terms of dimensions, the ElectricKar K5 looks more like an ATV, although where you saw an ATV with a cab. And the name itself directly indicates that the manufacturer considers his brainchild an electric car.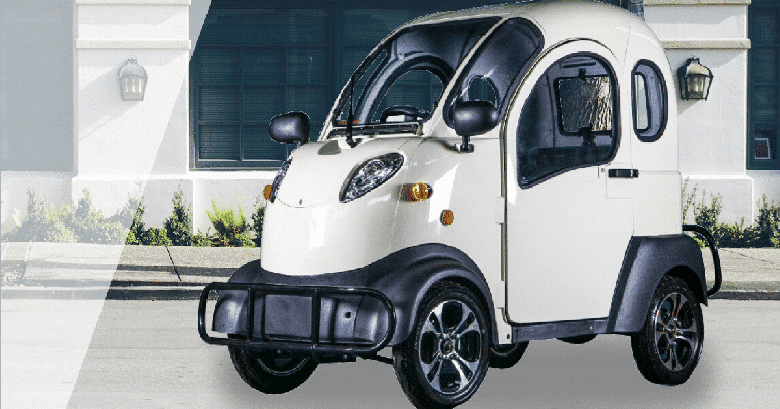 The ElectricKar K5 is on sale on Alibaba for € 1,700, which is what some flagship smartphones cost today. At the same time, the car allows you to accelerate to 40 km / h using an 800-watt engine and allows you to drive up to 66 km without recharging. The battery has a capacity of 2.7 kWh and can be fully charged from a wall outlet in 8 hours.
The ElectricKar K5 has a length of 2.2 m, a width of 1.09 m and a height of 1.62 m. At the same time, there are places for the driver and passenger inside.