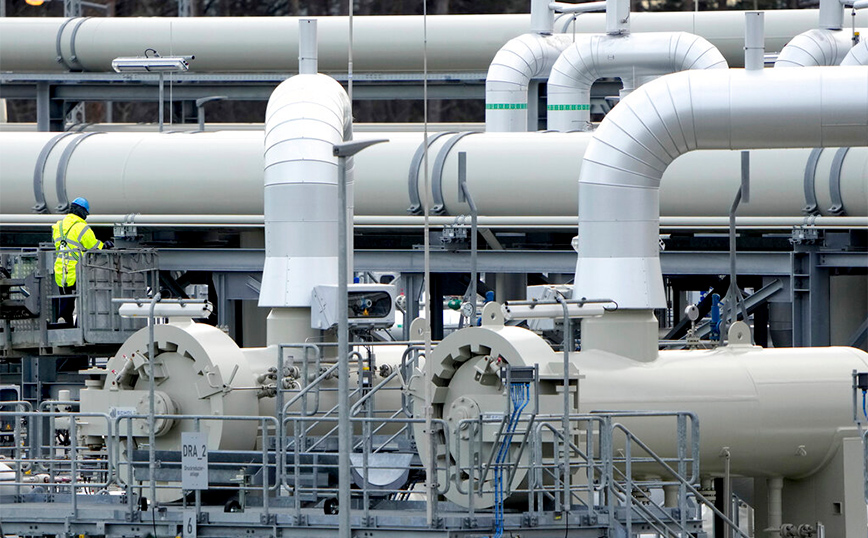 The Commission has given the green light to continue payments for natural gas in Gazprombankwithout prejudice to the sanctions imposed by the European Union on Russia after war in Ukraine.
The EU, according to its spokesman, sent its revised guidelines to member states on Friday, and according to Bloomberg, companies must make a clear statement that they consider their obligations met as soon as they pay in euros or dollars.
EU sanctions "do not prevent economic operators from opening a bank account in a designated bank for payments due under gas supply contracts in the currency specified in those contracts," the commission said.
"Operators should make a clear statement that they intend to meet their obligations under existing contracts and to consider their contractual obligations regarding the payment already made by paying in euros or dollars, in accordance with existing contracts."
The new guidance does not prevent companies from opening an account with Gazprombank and will allow them to buy gas in line with EU sanctions following Russia's invasion of Ukraine.
However, it does not meet Moscow's demand to open a second ruble account, which is required by President Vladimir Putin to complete the payment.

Source: News Beast