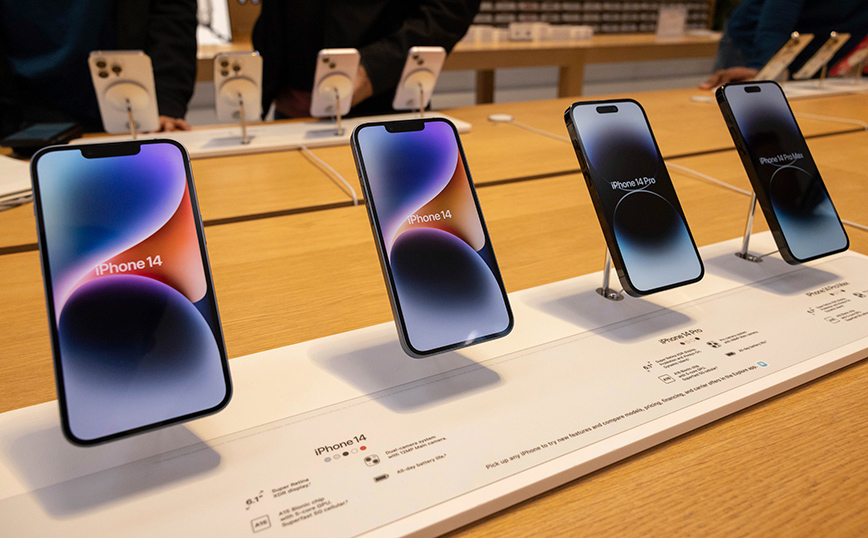 The restrictive measures imposed in China due to the coronavirus have caused temporary problems to reduce the production of mobile phones at a factory in the city of Zhengzhou, resulting in Apple Inc to announce yesterday that it expects reduced deliveries of the iPhone 14 Pro and iPhone Pro Max compared to previous estimates.
"The factory unit is currently operating with a significantly reduced production capacity. Our customers will need to wait for a longer period of time in order to receive the new products," says the relevant announcement.
Reuters reported last month that production of iPhone Apple's production will drop by around 30% at one of the world's largest factories next month due to China's anti-Covid restrictions.
The central factory unit in Zhengzhou, which employs about 200,000 people, is malfunctioning due to the implementation of measures against the spread of COVID-19, with several workers leaving, the Athenian-Macedonian News Agency reports.
Source: News Beast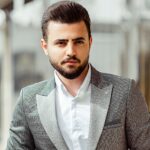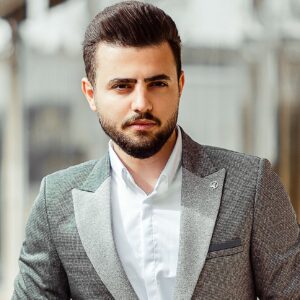 I'm Robert Neff, a professional writer and editor. I specialize in the entertainment section, providing up-to-date coverage on the latest developments in film, television and music. My work has been featured on World Stock Market and other prominent publications.