A member of the official Discord channel of the Shiba Inu community under the nickname Steve discovered that the Shibarium blockchain identifier (Chain ID) matches the identifier of another blockchain – Rinia TestNet.
Concerns arose after an analysis of the Shibarium beta testnet code showed that the developers may have copied the genesis file of the current Rinia testnet.
"The chain ID is the first thing any blockchain developer looks for when deploying a new network. Using an ID that already exists is simply incompetent, as not only will your chain not work properly, but anyone who tries to interact with your chain will instead be interacting with a completely different chain. It looks like the Shibarium testnet has taken the genesis file of the Rinia testnet. The name was changed, but they forgot to change the Chain ID, "Steve is outraged.
Other members of the Shiba Inu crypto community have different assessments of the actions of the Shibarium developers, but in general, the event was recognized as a minor error, which, with due attention, can be easily corrected.
Shiba Inu community member, crypto-security engineer Andrew Angrisan explained the similarity of the Rinia and Shibarium code with the fact that the developers use the same open source code. In his opinion, this is a common practice when coders use each other's work to solve routine tasks:
"Both Rinia TestNet and Shibarium copied the open source code for their block explorers and were probably both lazy in their implementation. These pre-written blocks are known as Blockscout libraries and are available as open source, ready to be copied and reused."
Earlier, cybersecurity experts at Halborn identified a number of critical vulnerabilities in the code base of more than 280 open source blockchain networks, which put more than $25 billion worth of digital assets at risk.
Source: Bits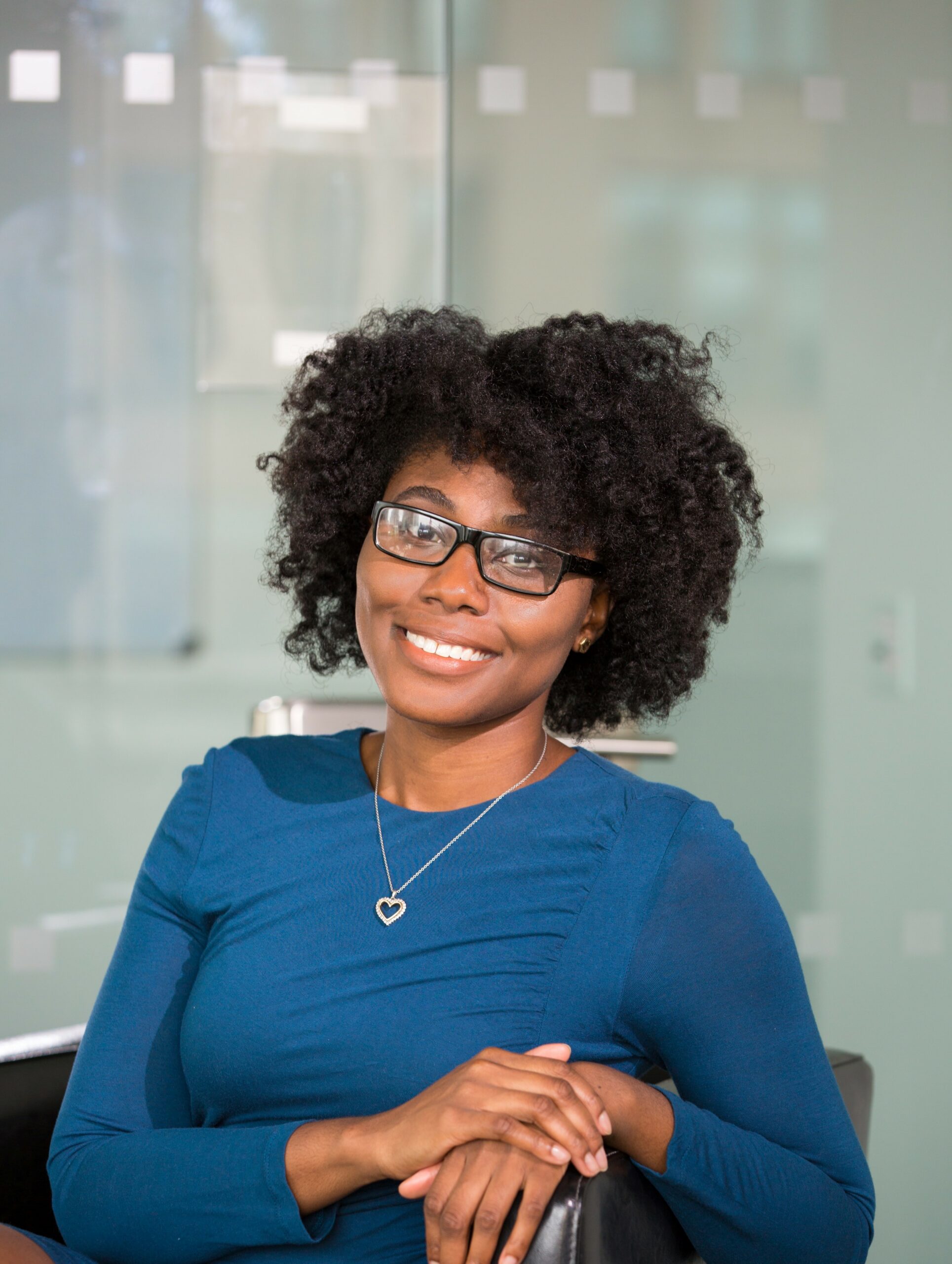 I am an experienced journalist, writer, and editor with a passion for finance and business news. I have been working in the journalism field for over 6 years, covering a variety of topics from finance to technology. As an author at World Stock Market, I specialize in finance business-related topics.