Six in ten voters registered to vote in the United States do not want Donald Trump to be president again. Almost 2/3 of voters (65%) say the same about Joe Biden. Today, less than 40% of the population approves of both mandates. Still, Biden and Trump are the two names expected to run for president of the United States on November 5th of next year.
Dissatisfaction with the two most likely opponents is so great that even interest in a third option has grown.
For the first time since 1992, an independent candidate recorded more than 20% support one year before the election: Robert F. Kennedy Jr., John Kennedy's nephew, achieved 22% of voting intentions among registered voters.
Historically, independent candidates lose relevance as the voting date approaches. This time should be no different. But added to the president's low approval rating and the opposition favorite's lack of popularity, RFK Jr.'s good performance so far helps create a portrait of an unusual pre-election scenario in the United States.
The economy is Biden's Achilles heel; Even with the improvement in economic indices, Americans still feel in their pockets the weight of inflation that reached records last year.
The foreign policy situation, with two wars in which the USA has fought to demonstrate protagonism, does not help it either, as does the migration crisis.
Disappointment with the country's direction naturally leads many to seek opposition. And, at this moment, the favorite to represent the Republicans has accumulated 91 criminal charges in the cases in which he is a defendant.
Despite this, he remains firmly in the lead among the pre-candidates – so firm that he has refused to participate in the party's three debates so far, claiming that the public already knows him.
One year before the election, there is still time to redefine strategies and surprises along the way.
Biden's performance in the 2019 primaries is proof of this: his pre-candidacy to represent the Democrats only gained strength after the vote in South Carolina, at the end of February. Previously, many preferred to bet on Bernie Sanders or Pete Buttigieg to run against Trump.
But the unprecedented scenario in the country, with a former president criminally accused seeking a second term and a current government with historically low approval ratings, has already caused the American press to dub the likely second duel between Trump and Biden "the election that no one wants."
Source: CNN Brasil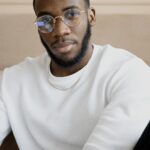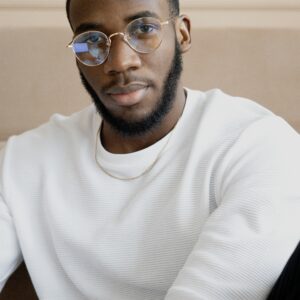 Bruce Belcher is a seasoned author with over 5 years of experience in world news. He writes for online news websites and provides in-depth analysis on the world stock market. Bruce is known for his insightful perspectives and commitment to keeping the public informed.