The US Securities and Exchange Commission unwittingly contributed to the popularity of the illiquid EthereumMax token, which was previously advertised by the American show business star.
The American regulator accused Kardashian (Kim Kardashian) of promoting EthereumMax (EMAX) last year. According to the SEC, the star received $250,000 for advertising the token, but did not disclose it. Kardashian agreed to pay a $1.26 million fine to settle the case.
The accusation from the SEC against the popular American TV presenter suddenly drew attention to the EMAX token. In recent days, the volume of trading in this asset has increased significantly. The EMAX price rose from $0.000000004232 to $0.000000009605, an increase of 126%.
True, then the rate dropped noticeably and now the token is traded at $0.000000005641, which is still much higher than the previous values. At the same time, trading volume increased from an extremely insignificant $500 to $300,000.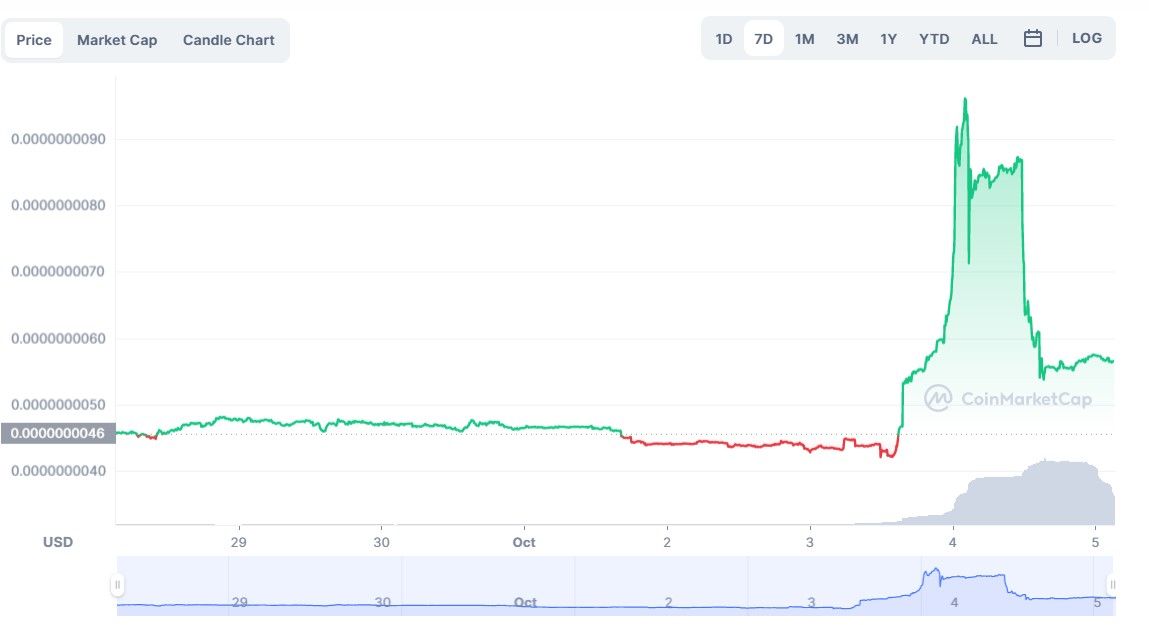 At the beginning of the year, one of the investors in EthereumMax sued Kim Kardashian and Floyd Mayweather for recruiting people to create a Pump & Dump scheme.
Source: Bits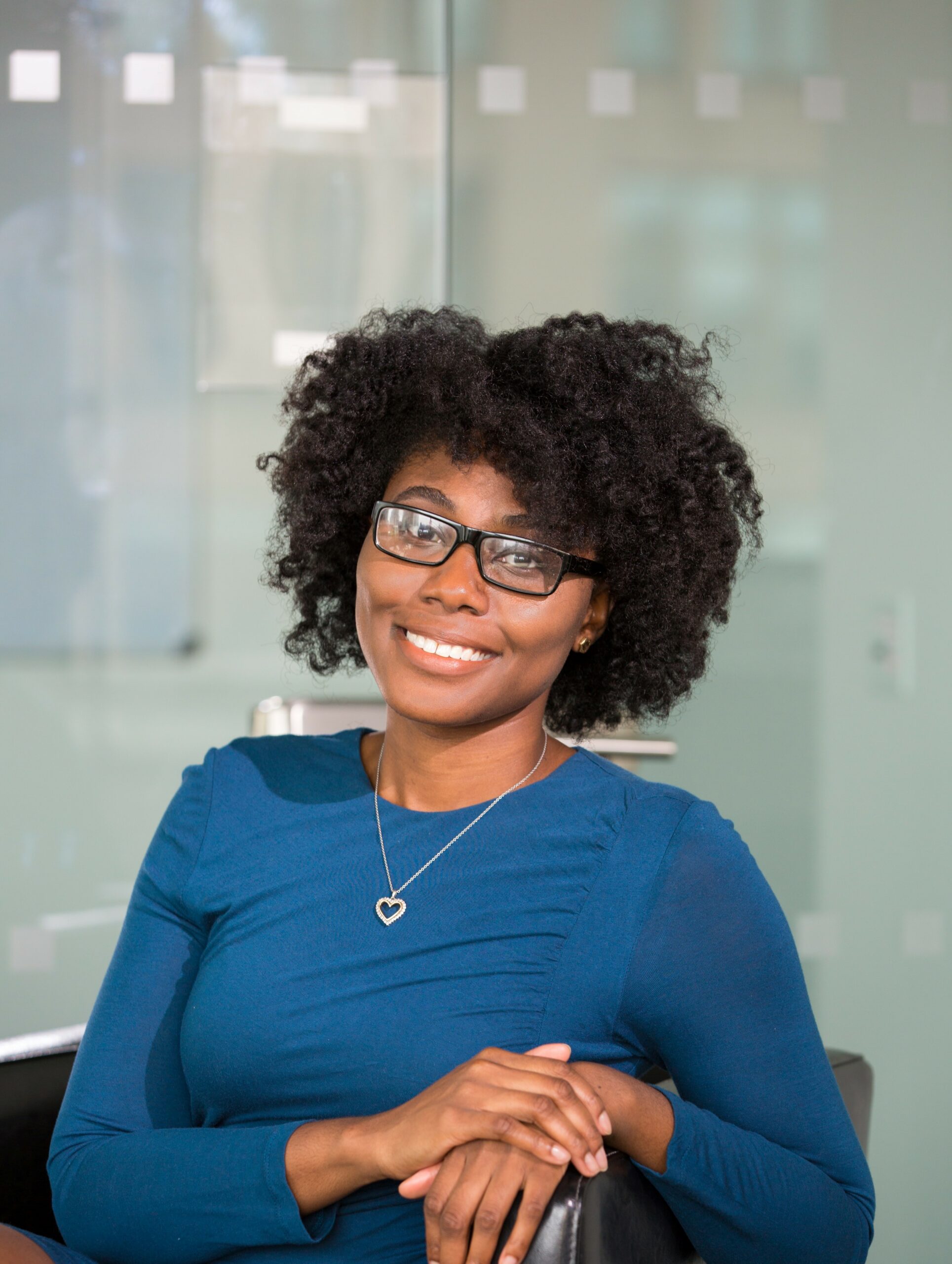 I work as an author at World Stock Market. I specialize in financial analysis and market commentary. I have been working in the financial industry for over 8 years, and have authored articles on a wide range of topics, including stocks, commodities, and currencies. I am also a frequent contributor to global stock markets on Seeking Alpha.