The EIB is issuing the first British currency-denominated blockchain bond worth £50m (about $62m).
The partners of the European Investment Bank (EIB) project are BNP Paribas, HSBC and RBC Capital Markets. A digital bond is issued with a floating interest rate. Unlike classic securities, digital bonds can be divided into shares for joint investments and operational capital management.
The bond will be held on HSBC Orion, HSBC Bank's own tokenization platform, which has acquired the right to issue, hold and transfer digital securities through distributed ledger technology. The EIB Blockchain Bond is registered on both a private and public blockchain to ensure confidentiality and transparency of circulation. The private blockchain registers the ownership of the bond, while the public blockchain provides information to investors and the debt capital market about the movement of the security on an anonymous basis, in real time.
BNP Paribas Securities Services, RBC and HSBC will become custodians of client assets.
Earlier, the Swiss bank UBS announced the issuance of the world's first digital bond in Swiss francs, which will be publicly traded on both a cryptocurrency and a traditional exchange, and also have the same legal status and rating as an unsecured bond. According to the bank, the digital security is issued on the SIX Digital Exchange (SDX) blockchain platform, has a dual listing on the SDX and the SIX Swiss Exchange.
Source: Bits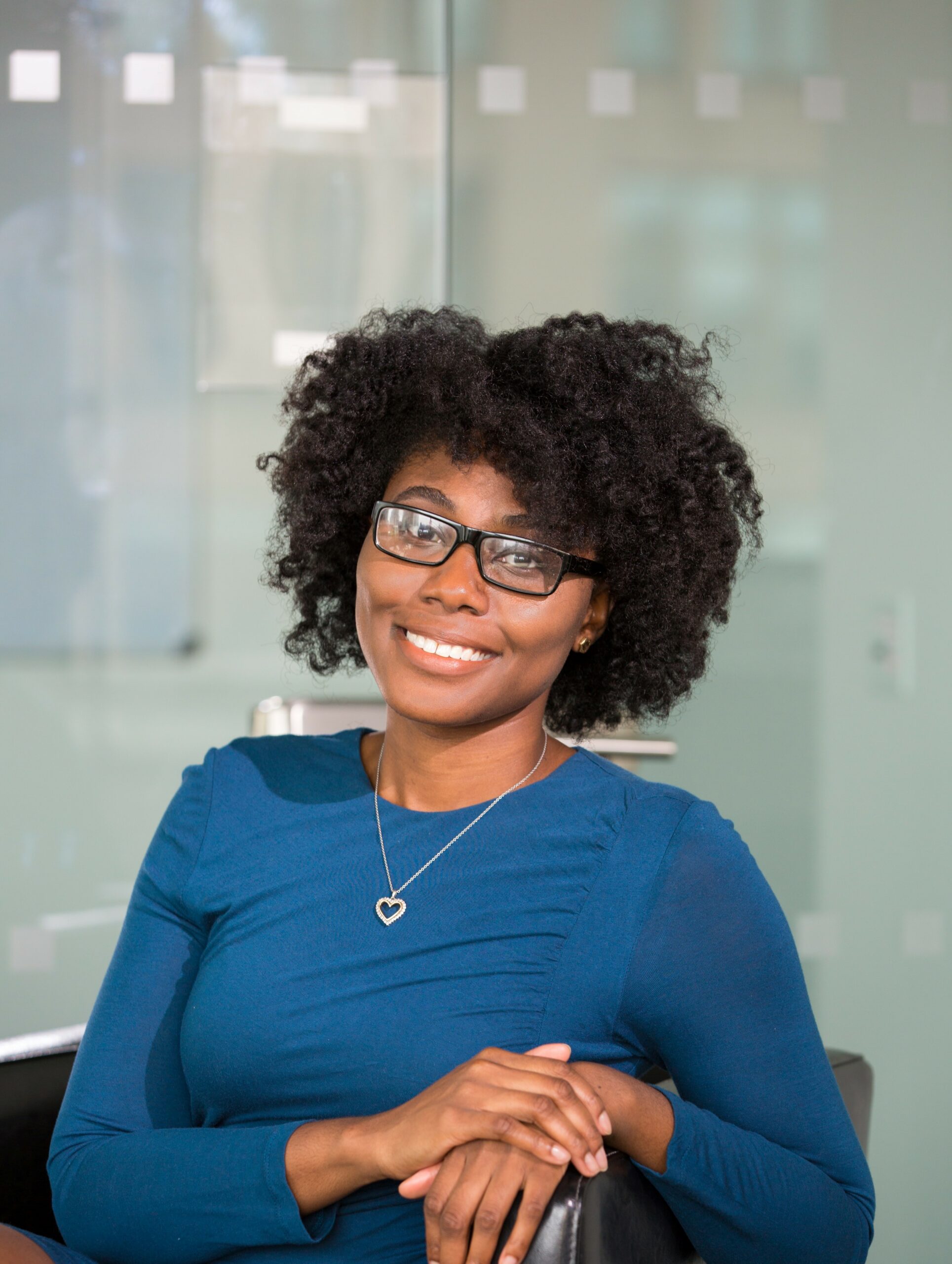 I am an experienced journalist, writer, and editor with a passion for finance and business news. I have been working in the journalism field for over 6 years, covering a variety of topics from finance to technology. As an author at World Stock Market, I specialize in finance business-related topics.