The exact date has become known when Intel will "end AMD's leadership." Alder Lake processors will hit the market in early November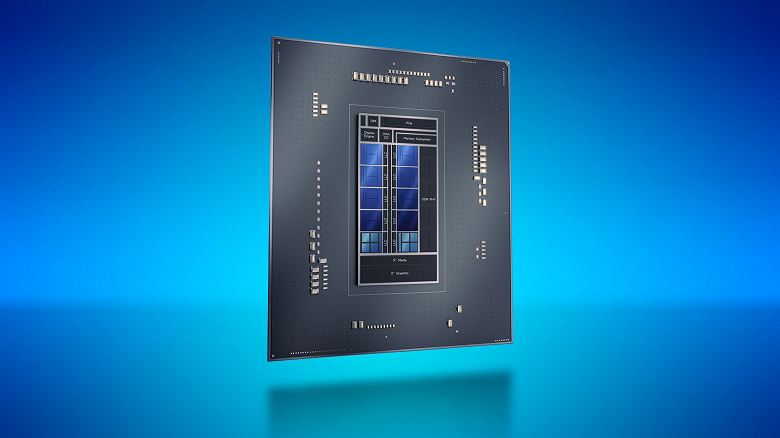 Intel official documents confirm that the announcement of the Alder Lake processors and the Z690 chipset for the respective motherboards will take place on October 27. The presentation is scheduled for 19:00 Moscow time.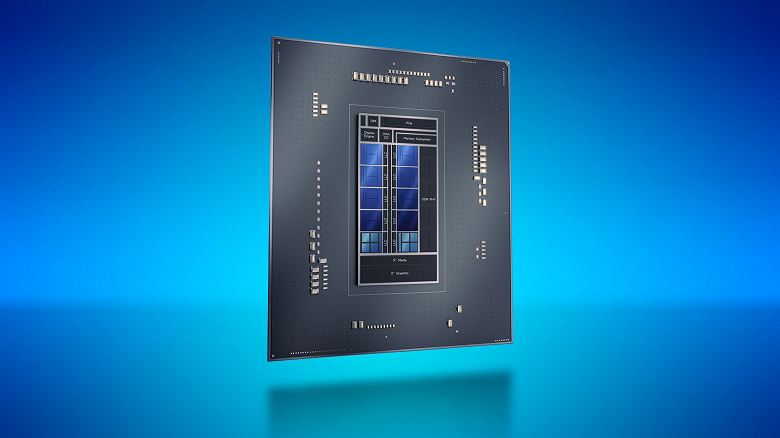 The start of sales, and at the same time the lifting of the ban on the publication of reviews, are scheduled for November 4 at 3:00 Moscow time.

Also confirmed were the rumors that initially only top-end CPUs of the new generation await us. However, it was not clear before whether the rest of the processors were announced. Judging by the documents, this will not happen, so we will not find out the details about them. That is, on October 27, Intel will present only three CPU models in two modifications each: Core i9-12900K / KF, Core i7-12700K / KF and Core i5-12600K / KF. The chipset is also announced so far only one – Z690. Thus, we will see all other processors, including mobile ones, as well as junior chipsets only at the beginning of next year.
It is the Alder Lake processors that Intel believes will end AMD's leadership that has lasted for several years. But the tests will show it.
.