The Miami Division of the Federal Bureau of Investigation (FBI) has announced that crypto ATMs are becoming a popular means that scammers use to get money from defrauded victims.
The perpetrators convince victims, posing as old friends or potential romantic partners, to invest in dubious crypto projects or transfer cryptocurrencies to their wallets. The scammers lure their victims with a supposedly genuine interest in them in order to gain trust, and then gradually start talking about investments.
The FBI's Internet Crime Complaint Center (IC3) warns that victims of scams generally have no chance of getting their money back. According to the FBI, victims say they are asked to make bank transfers to foreign accounts or make large purchases using prepaid cards:
"The use of cryptocurrency ATMs is a new method of fraud. Individual losses associated with these schemes range from tens of thousands to millions of dollars."
In the "pig butchering" scam, as this type of scam is called, the victims are "trained in the investment process" and "the scammers are encouraged to make regular deposits."
"When victims try to cash out their investments, they are told they must pay income tax or surcharges, causing people to lose additional funds," the FBI said.
The Federal Bureau has urged cryptocurrency users to "check the legitimacy of any investment opportunity" offered by old acquaintances or potential romantic partners, check the domain names of crypto exchanges and exchange platforms for URL errors, and not download any apps unless their security can be verified.
The FBI in August advised investors to be wary of investing in decentralized finance (DeFi) projects, as they are too susceptible to hacking.
Source: Bits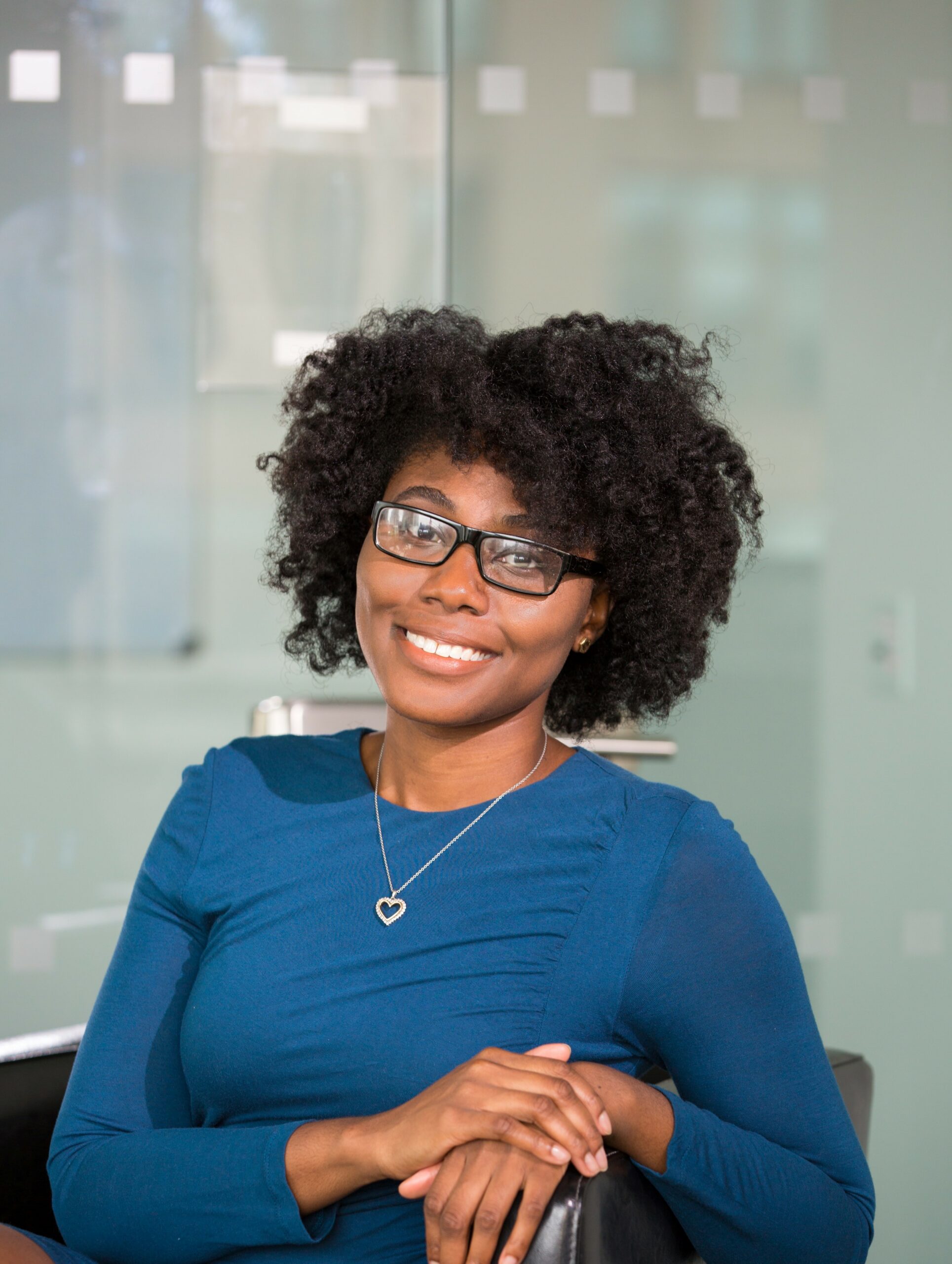 I am an experienced journalist, writer, and editor with a passion for finance and business news. I have been working in the journalism field for over 6 years, covering a variety of topics from finance to technology. As an author at World Stock Market, I specialize in finance business-related topics.