The first Boston-Athens flight took place in a festive atmosphere: Cities are connected directly after 25 years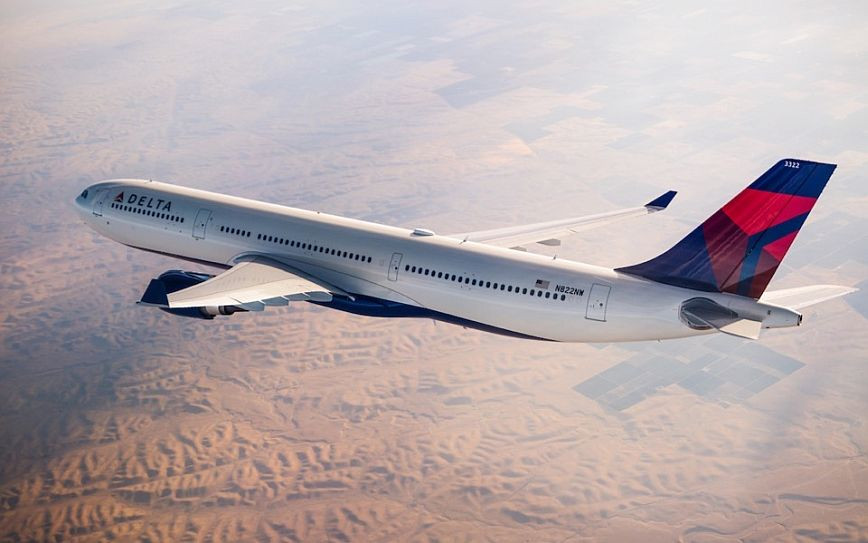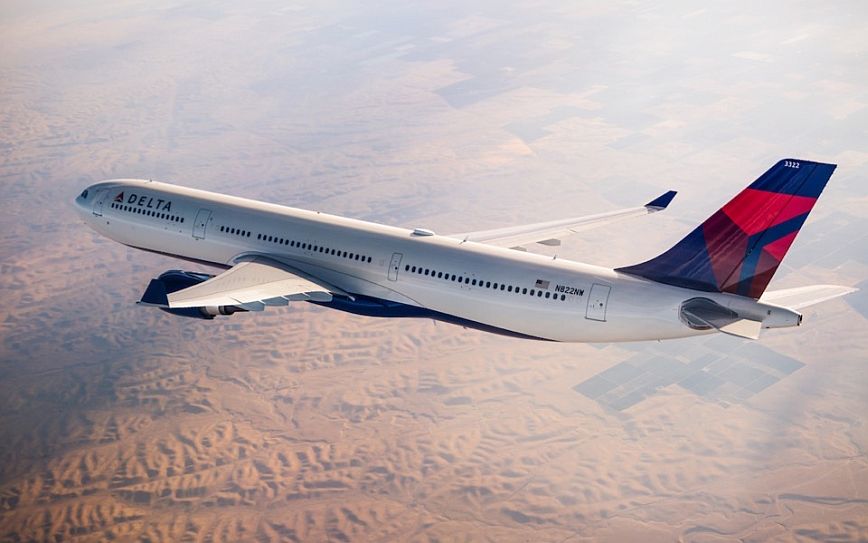 It was celebrated in a festive atmosphere at Logan International Airport Boston the launch of the Boston-Athens direct air connection by the company Delta Airlines.
This is the first flight that directly connects the two cities in 25 years. During the ceremony at the Logan airport, the Greek flag was hoisted and the national anthem was played.followed by traditional dances from different parts of Greece and a reception with Greek delicacies.
The Greek-American longest-serving governor of Massachusetts and former presidential candidate, Michael Doukakis, hailed this success, talking about a historical development that brings Greece closer to the Greek community in New England. In addition, the Metropolitan of Boston, Mr. Methodius, and the expatriate chairman of the board of directors of Massport Airport, Lew Evangelides, addressed a greeting, who referred with emotion to his Greek roots from the region of Epirus.
For his part, the Consul General of Greece in Boston, Stratos Efthymiou, thanked the executives of Boston and Athens airports and praised the work of the Consulate General's working group, which for four years volunteered to launch the direct flight, mobilizing all stakeholders and focusing on the areas of market research, data analysis, public relations and marketing that are considered essential for airline development.
It is recalled that in April the vice president of Delta Airlines, Chuck Imhof, had presented in detail the company's strategy to Massachusetts travel agents.
During the event at Boston Airport, Delta Local Manager Pratik Patel stressed the priority of Greece as an international destination and the importance of the new direct flight. The Delta Airlines flight will operate three times a week, Wednesday, Friday and Sunday, from both Athens and Boston.in the wider area of ​​which live about 150 thousand Greek expatriates. The Boston-Athens flight departed with 100% fullness on its maiden voyage.
Source: News Beast