Google Pixel phones have always been renowned for their amazing photography capabilities. Google software has made the Pixel line one of the best camera phones on the market. The Pixel 6 and Pixel 6 Pro smartphones are coming soon.
Google employee Zaheed Sabur posted a photo on his page, adding that it was taken with the latest Google Pixel phone. The photo was deleted shortly after publication, which only confirmed the assumption that Sabur was talking about the Pixel 6 or Pixel 6 Pro. If the photo was taken with the recently released Pixel 5a 5G, there would be no point in deleting it.
The photo shows very saturated colors, as if the image has already been processed. Or Google has changed the algorithms of its proprietary software again.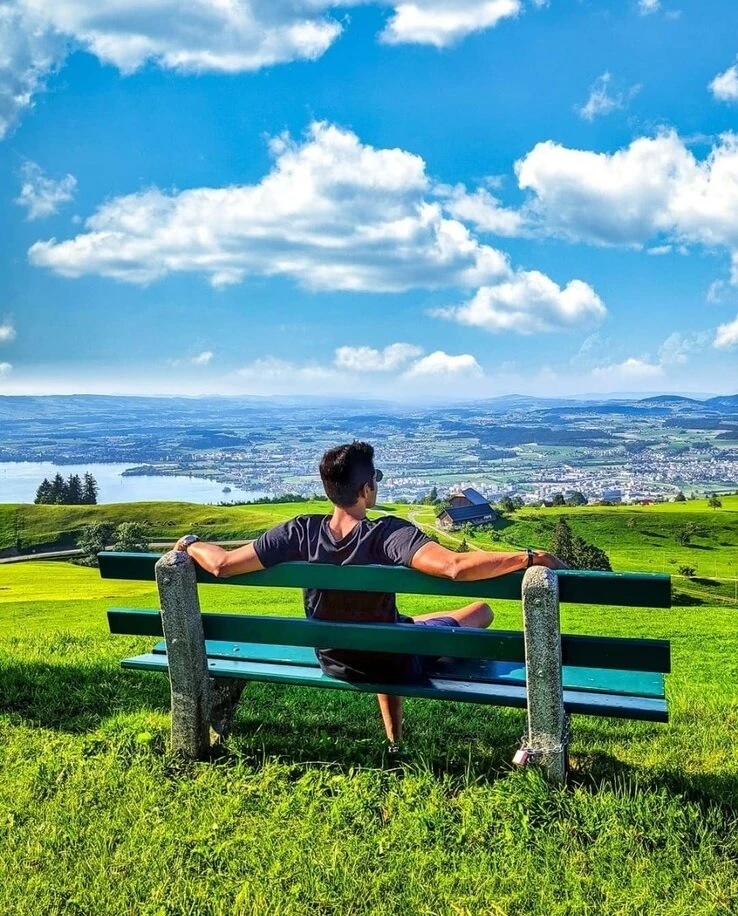 Frontpagetech editor John Prosser, who regularly publishes insider leaks, says the Pixel 6 and Pixel 6 Pro will be available for pre-order from October 19 and will go on sale on the day of the world premiere scheduled for October 28.
As we already reported, users of Google Pixel 3 and 3 XL smartphones report that their phones suddenly stop working. The phones fail to boot and only show Qualcomm's recovery mode called Emergency Download Mode.