Podbike has confirmed its plans to release the Frikar, an electric bike-car (that's what the developers call it), at the end of the current calendar year.
Frikar is a four-wheeled electric bike with a unique design and an enclosed cockpit. The Norwegian company Podbike is on the wave of success after raising € 3.2 million in funding and a large number of pre-orders for Frikar.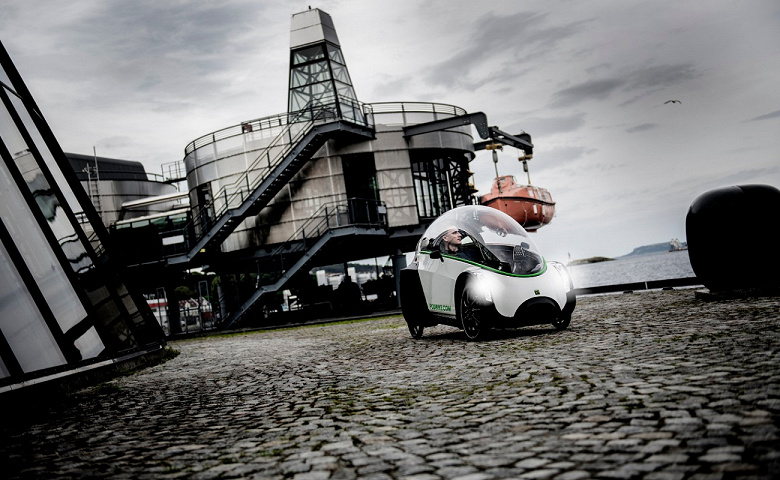 Frikar is called not only a bicycle, but also a car, because it offers excellent protection from bad weather conditions and has a good aerodynamic design. All this increases not only comfort, but also driving pleasure.
The Frikar top is removable, so the e-bike is also great for summer rides. The Frikar is a one-seater car, although owners will have the option to fit a child seat (up to 6 years or 22 kg) into its 160-liter luggage compartment.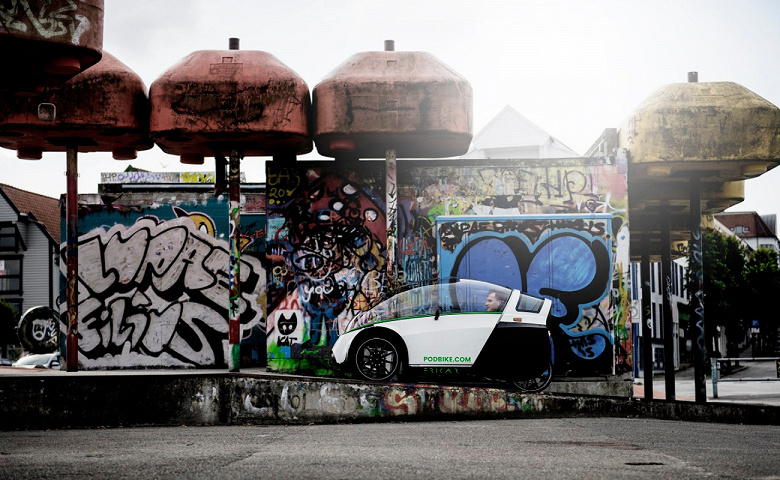 Podbike has already amassed over 3,400 Frikar pre-orders, with this strange bike / tiny car hybrid coming in at an impressive $ 7,300. Those who pre-order must pay € 300 each. It is worth noting that in China, full-fledged electric vehicles are sold at this price. Suffice it to recall Chery QQ Ice Cream, which is priced between $ 4,700 and $ 6,900.
The first deliveries will take place in the company's domestic market, in Norway, and then Frikar will be delivered to other countries of the world. Frikar is technically designated as an electric bike in Europe. This means that he can ride on bike paths.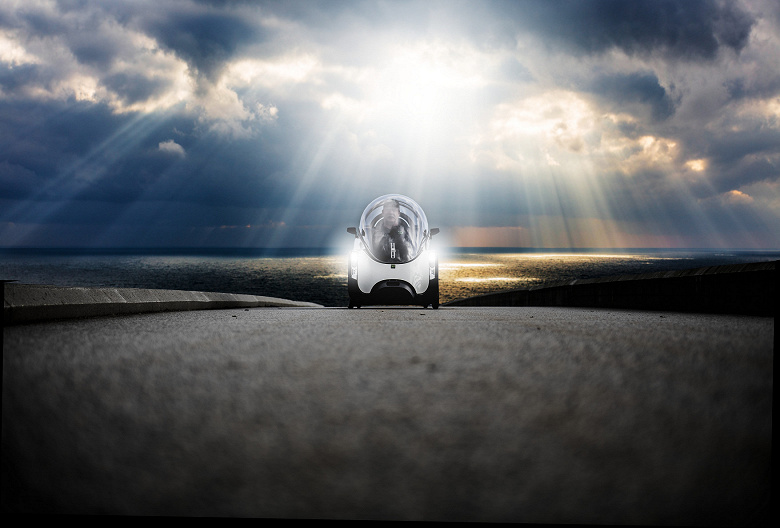 Dimensions are 2360 x 839 x 1190 mm with a mass of 90 kg. The carrying capacity is 200 kg. The maximum speed is 60 km / h.
.

I am Derek Black, an author of World Stock Market. I have a degree in creative writing and journalism from the University of Central Florida. I have a passion for writing and informing the public. I strive to be accurate and fair in my reporting, and to provide a voice for those who may not otherwise be heard.