Intel Alder Lake processors will be unveiled in a few days. But today we can for the first time look at the photo of the serial flagship of the new generation and its younger brother.
Pictures of processors Core i9-12900K and Core i5-12600K appeared on the web, finally confirming the names. Recall, Intel promised that these processors will end the era of AMD leadership.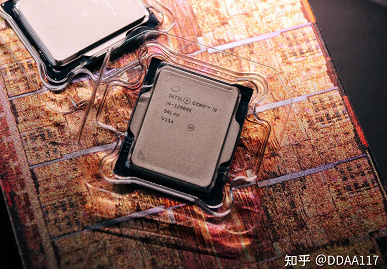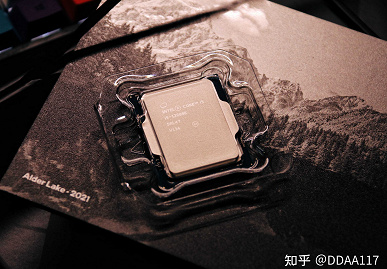 Also, there was a confirmation of frequencies for the older model. The official, apparently, the screenshot tells us that the large processor cores operate at frequencies of 3.6-5.0 GHz, and the small ones are characterized by frequencies of 2.7-3.8 GHz.
At the same time, the TDP of the new product is expected to be 125 W, although this figure for Intel has long been very far from the real power consumption.
We will remind, the announcement of Alder Lake will take place on October 27, and the sale of new items will appear on November 4. But this only applies to the Core i9-12900K / KF, Core i7-12700K / KF and Core i5-12600K / KF processors. The rest of the generation will only be released early next year.
.