Almost all manufacturers are now preparing smartphones with sub-screen front cameras, and among them there will be both top models, like the current Galaxy Z Fold3 and Xiaomi Mix 4, and mid-range devices. In the photo below, a Realme smartphone with a sub-screen camera poses live, and it most likely belongs to the mid-range models.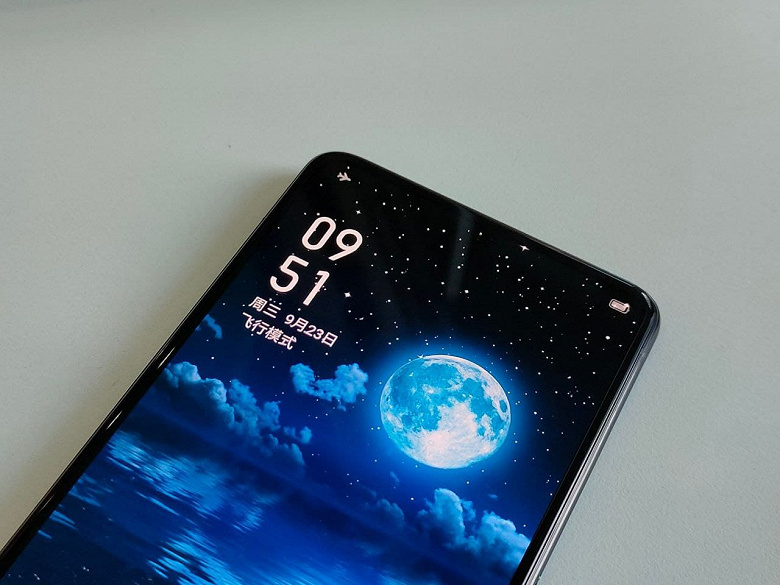 The thing is that the screen of this smartphone is flat, not curved. This is uncommon for top models. Budget models will not receive sub-screen cameras soon – the technology is too expensive at the moment, so by the method of elimination it turns out that the photo is a mid-budget device.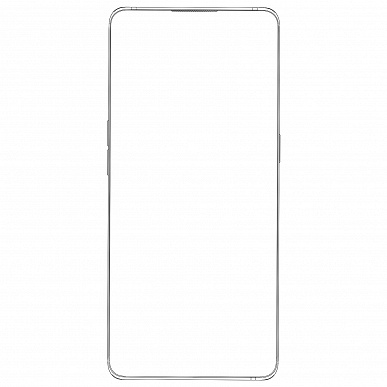 No characteristics were reported, but earlier sketches of the first Realme smartphone with a sub-screen camera appeared on the Web, and they featured a model with a rather familiar design and a triple main camera.
.