Iqoo has officially announced that it will release the first smartphone based on the Snapdragon 888 Plus SoC. We are talking about the Iqoo 8 model, the presentation of which will take place on August 4 this year.
The Snapdragon 888 Plus brings with it a 2.84 GHz processor boost to 2.995 GHz. In addition, the performance of the block, which is responsible for the operation of the artificial intelligence system, has been improved by 20%. In the second half of the year, many new smartphones based on this platform should appear on the market.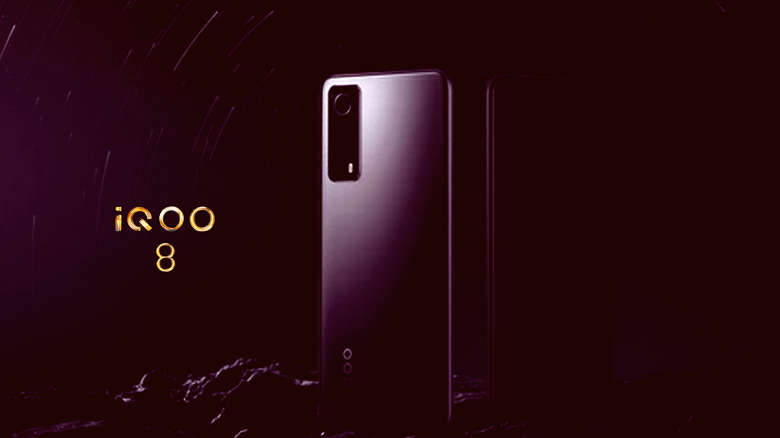 As for the Iqoo 8, the smartphone is also credited with up to 16 GB of RAM and 512 GB of internal flash memory. It should get an AMOLED screen that will support 120 or 144Hz refresh rates. Support for 120W fast charging is also predicted.
Initially, the novelty will appear in China, and later will enter other markets.