- Article Top Advertisement -
Stock investors probably have a lot of grieving ahead of them before the… bear takes its last breath.
According to the five stages of bear market distress, Mark Hulbert of Marketwatch estimates that we are currently in stage three. Which means stages four and five remain. Which unfortunately are the most painful.
- Article Inline Advertisement 1-
As with the five stages of grief introduced by the late Swiss-American psychiatrist Elizabeth Kubler-Ross, grief in a bear market follows the path: Denial – Anger – Bargaining – Depression – Acceptance.
Judging where the stock market is in this five-step process is not an exact science. And investors may be earlier or later.
For example, in mid-May, it was still possible to deny the existence of a bear market, as the S&P 500 had not yet fallen 20% from its all-time high.
Now most investors have moved beyond the first two. It's been six weeks since the S&P 500 met the typical bear-market criterion, and investors have gone into survival mode.
This brings us to the third stage, in which "investors redirect their energies to figuring out whether they can maintain their lifestyles despite their portfolio losses."
In a post, Ryan Detrick, Carson Group's astute chief market strategist, pointed out that since 1982 the market has fully recovered from bear markets in five months or less, as long as losses were less than 30%.
It takes about 19 months to recover from a bear market (or near bear).

Yet, going back to 1982, if the bear doesn't go down more than 30%, we've seen consistently quick recoveries.

3 months in '82
4 months in '90
3 months in '98
4 months in '11
4 months in '18
5 months in '20 pic.twitter.com/Cp2FyhklRn

— Ryan Detrick, CMT (@RyanDetrick) July 25, 2022
Given that the S&P 500 at its mid-June low was 24% below its all-time high, this statistic appears to be good news. It suggests stocks may return to new all-time high territory by the end of the year.
In other words, the current bear market is not so bad after all – its losses do not exceed 30%.
This is a classic case of "negotiation". As Elisabeth Kübler-Ross pointed out, in the negotiation stage we try to regain control of a situation by considering an endless number of "what if" statements. All that could be done differently.
However, trying to control a bear market is comical. According to Kübler-Ross, this stage is actually nothing more than a defense against the feeling of pain.
But the reasons why we shouldn't take much comfort from the quick recovery in the relatively shallow bear markets of the past four decades aren't just psychological.
Why choose the post-1982 era as a criterion? Unless there are strong theoretical or statistical reasons for this, focusing only on a small subset of a larger database is a warning bell.
For example, the picture of the bear market from September 1976 to March 1978 is very different. During it, the S&P 500 lost 19% but, according to Detrick, it took 17 months to recoup that loss.
If inflation is taken into account, the recovery took much longer. In the dividend- and inflation-adjusted performance of the S&P 500, it took nearly four years for the stock market to recover from the 1976-78 bear market hole.
Shouldn't the Fed also be credited with helping the stock market recover quickly? Take for example the February-March 2020 bear market, which far exceeded the 30% loss threshold.
However, the full recovery took just five months, with the lion's share of credit being given to the Fed's excessive stimulus. In fact, one could argue that the dominant factor behind this rapid recovery was the Fed. Which is especially important to keep in mind now that the Fed is far from easing monetary conditions.
The conclusion; You can dissect historical data in many different ways to support predetermined conclusions. Adlai Stevenson, the Democratic candidate for the US presidency in 1952 and 1956, mocking his opponents is reported to have said, "This is the conclusion I will base my data on."
None of this is to say, of course, that the market couldn't stage a strong rally in the coming weeks. But if the above analysis is accurate, be on the lookout for the last two stages of bear market distress. Depression and acceptance, before a new big bull market begins.
Source: Capital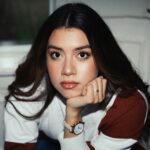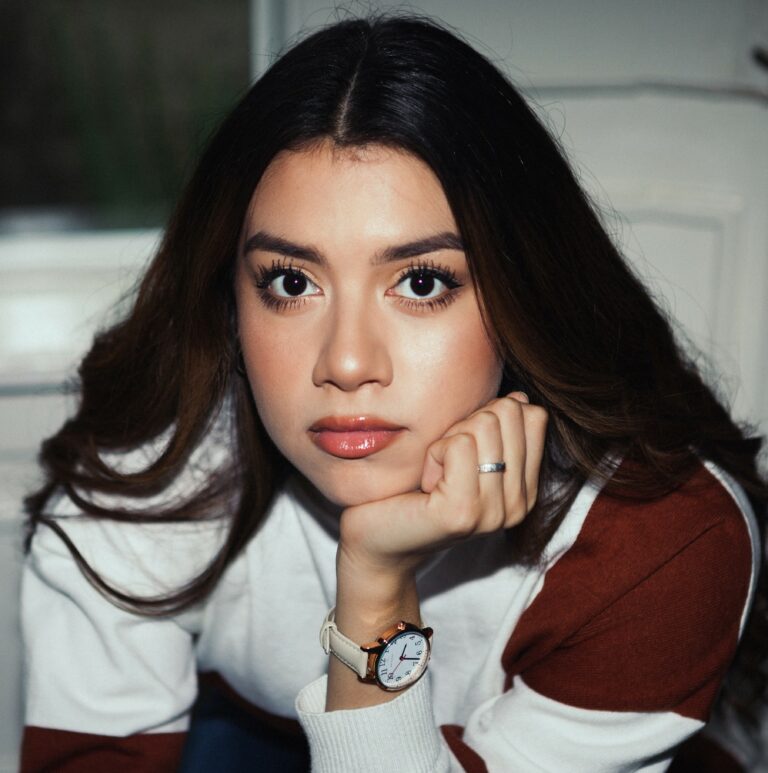 I am Sophia william, author of World Stock Market. I have a degree in journalism from the University of Missouri and I have worked as a reporter for several news websites. I have a passion for writing and informing people about the latest news and events happening in the world. I strive to be accurate and unbiased in my reporting, and I hope to provide readers with valuable information that they can use to make informed decisions.
- Article Bottom Advertisement -