The Ford F150 Lightning electric pickup truck has 130,000 orders. And this is a great success for the company.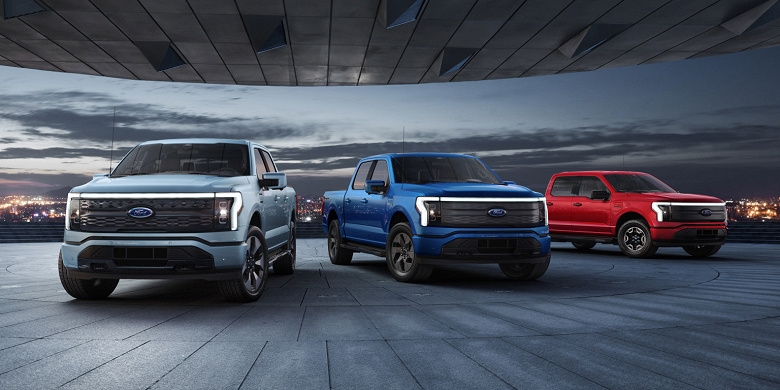 Ford announced that the number of pre-orders of the F150 Lightning electric pickup truck reached 130,000. Recall that on the first day after the announcement, 20,000 orders were collected for the new product, in the first day – 44,000 already. By the end of July, the number of pre-orders was 120,000. , and in August it increased by another 10,000. Compared to the Tesla Cybertuck, this is, of course, minuscule, but for Ford this level of pre-orders is a great success. And that's why.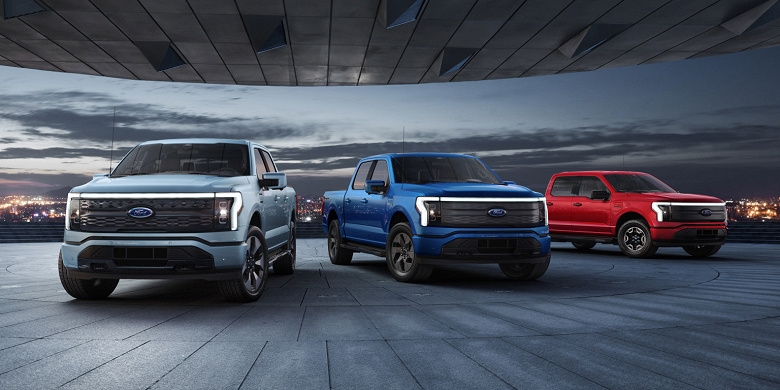 The fact is that the company has limited production capacity. Mass production of the Ford F150 Lightning will start in the middle of next year, but the company plans to produce only 15,000 electric pickups by the end of 2022. The plan for 2023 is already bigger, but still small: 55,000 cars. In 2024, it is planned to release 80,000 F150 Lightning. So it turns out that the current volume of pre-orders practically covers the entire production plan for two and a half years in advance. Only in 2025 will the production of Ford electric pickups be significantly increased – to 160,000 per year, but by that time the company should already have presented the second generation F150 Lightning.