According to media reports, self-proclaimed "Crypto King" and founder of the bankrupt crypto project AP Private Equity, Aiden Plethersky, was kidnapped and tortured in an attempt to collect millions in ransom.
CTV News Toronto (CTVNT) has obtained documents revealing the details of the Aiden Pleterski incident. He was kidnapped by criminals in downtown Toronto and tortured and beaten for three days in an attempt to get a ransom in exchange for his life.
"He was kidnapped and held for about three days, taken to different parts of southern Ontario, beaten, tortured, allowed to make phone calls only to specific people and demanded a multimillion-dollar ransom," the court case filed on the fact of Pletersky's abduction says.
A spokesman for the Toronto police, in the interests of the investigation, declined to comment on the testimony, the list of suspects and the status of the arrests made in connection with the case.
"Aiden ran a business that he told people he would invest their money in, but that didn't happen. He didn't do anything he promised. And obviously he owes people a lot of money," said bankruptcy trustee Rob Stelzer.
Recall that the 23-year-old founder of AP Private Equity raised about $40 million in his crypto project. Pletersky guaranteed investors that he would increase their investments by at least 7%, but in fact more than 98% of the funds he raised were never invested, but were used for purchases of luxury goods and personal enrichment.
Source: Bits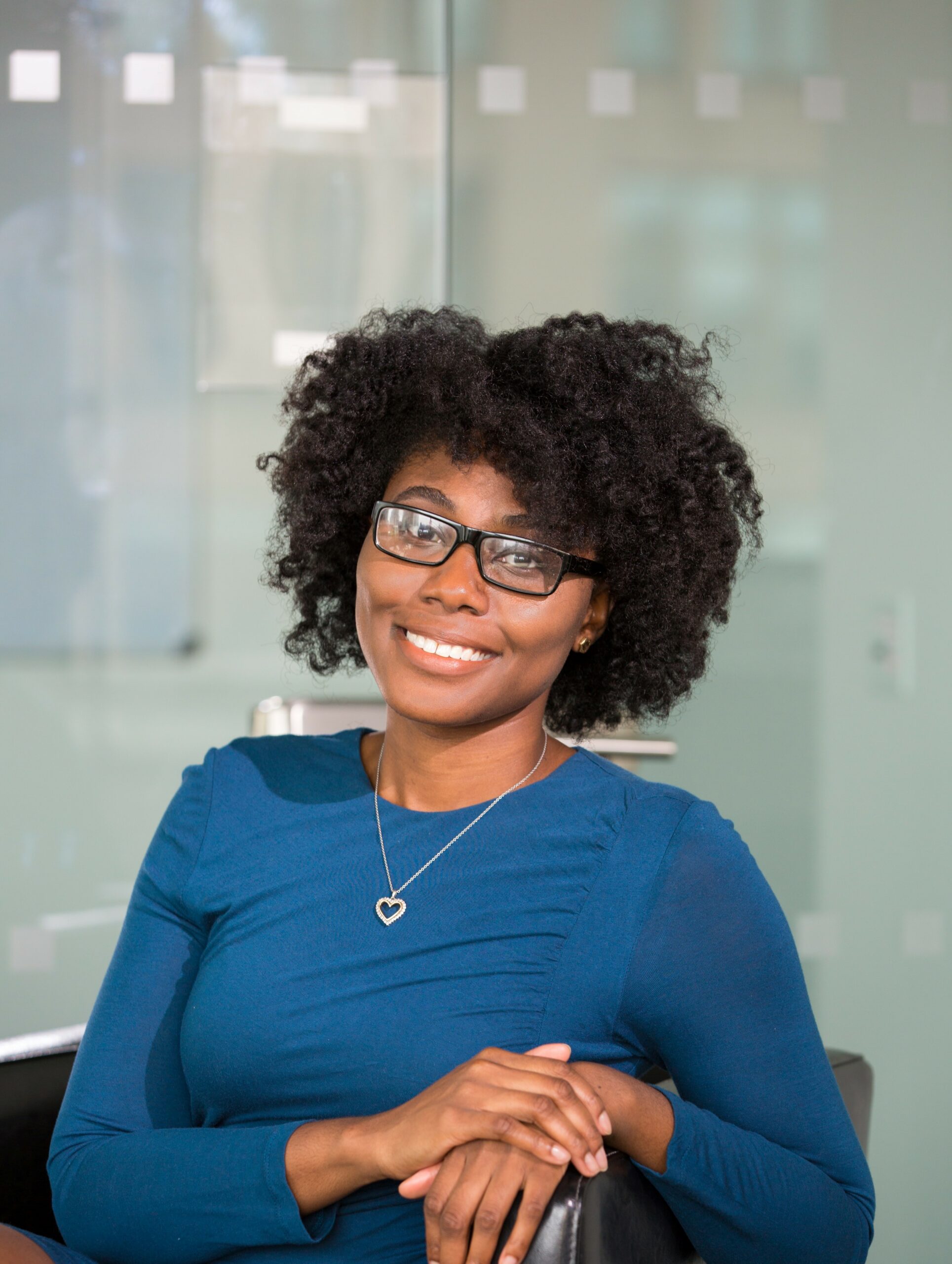 I am an experienced journalist, writer, and editor with a passion for finance and business news. I have been working in the journalism field for over 6 years, covering a variety of topics from finance to technology. As an author at World Stock Market, I specialize in finance business-related topics.