The founder of the financial pyramid Finiko revealed accomplices and called the use of fiat money a mistake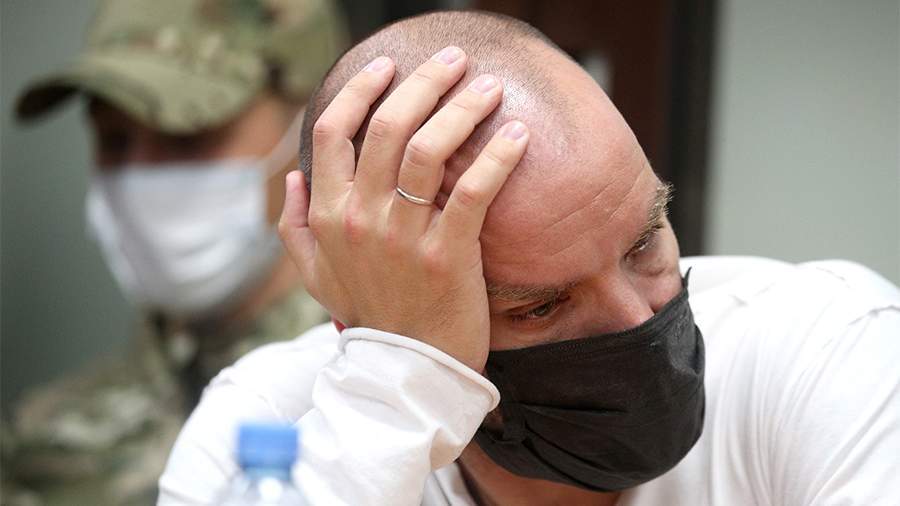 The head of the Finiko fraudulent platform Kirill Doronin informed the investigation about other participants in the fraud. He considers accepting fiat money as one of the reasons for the collapse of the pyramid.
The organizer of the pyramid Finiko, whose activities are being investigated by the Central Office of the Ministry of Internal Affairs, decided to cooperate with the investigation in order to mitigate the punishment. He
spoke with an official petition addressed to the investigator of the Investigation Department of the Ministry of Internal Affairs of the Russian Federation, Grigory Antonov, who specializes in complex economic crimes committed by criminal groups, including against equity holders. The petition says that Kirill Doronin is interested in providing information about his accomplices.
"I am ready to give revealing testimony about the participants of the Finiko company who illegally attracted fiat money (Russian rubles and US dollars). In relation to each of the above persons, I am ready to provide both incriminating testimony and additional evidence confirming the illegality of the actions of these persons. "
During many hours of interrogation, the founder of Finiko revealed the names of the accomplices involved in the criminal scheme. Most of the first and last names are well-known recruiters who lured investors into the Ponzi scheme. They forced depositors to invest all their money in a fraudulent venture. Kirill Doronin said that he did not give his permission for his colleagues to accept cash from investors.
"I have always been categorically against attracting fiat funds and have always (at meetings and meetings) talked about banning fiat, only cryptocurrency transactions."
During his testimony, Doronin announced the name of the former general director of the Kazan hippodrome, Sergei Vasilenko. According to him, Vasilenko took an active part in raising money for the company. The scammers announced that about 450 investors were their victims.
In October, the Russian Federal Fund for the Protection of the Rights of Investors and Shareholders, based on requests from 200 victims of the FINIKO fraudulent scheme, calculated the average damage at 724,000 rubles.