Yesterday Google introduced a new smartphone of the branded Pixel series. The Pixel 5a is the last Pixel smartphone to come with a charger. However, this is not the only feature of the Pixel 5a in terms of Google's policy.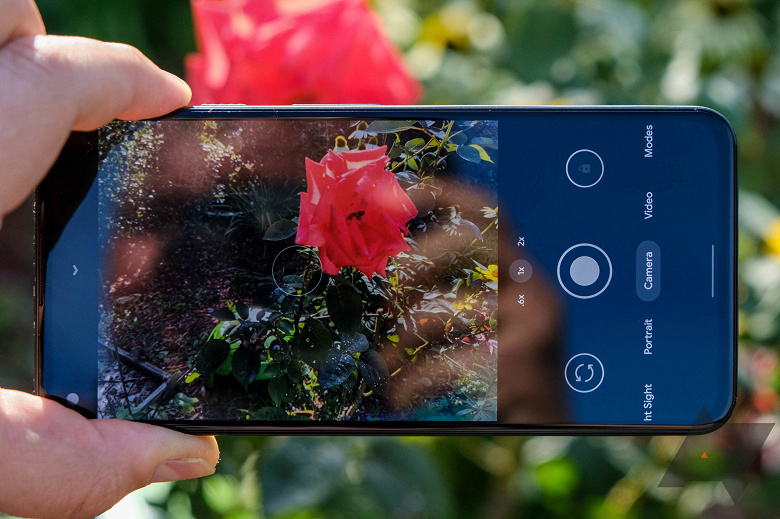 The Pixel 5a becomes the first Google smartphone since the original Pixel launched in 2016 to not receive unlimited Google Photos in any form.
Google Photos offers backups with two quality settings: original quality and slightly compressed quality to save space (formerly called High Quality). For years, one of the benefits of Pixel smartphones has been unlimited original quality backups that didn't count towards your Google account storage quota.
This privilege was gradually diminished from generation to generation: Pixel 2 and Pixel 3 had unlimited original quality storage only for images taken within three years after launch, while Pixel 3a, Pixel 4 and later completely lost free backups of the original. quality, leaving only the condensed version.
Last year, Google began preparations to abolish free unlimited storage of compressed Google Photos from June 1, 2021 on most smartphones and soon confirmed that the new rules will apply to future Pixel models. The first such Pixel has now been released and Google has confirmed that the new Pixel 5a does not have unlimited free Google Photos storage.