According to The Wall Street Journal, the global chip shortage eventually made its way to the smartphone industry. Deliveries are slowing and prices are rising as companies hunt for parts and waiting times for deliveries enter the danger zone. Some companies have had to cut production and delay the release of new smartphones.
For most of the year, smartphone makers have avoided the problems first encountered by car makers, personal computer makers, and home appliance makers. The fact is that phone makers are buying key parts for about six months in advance, but now stocks have come to an end.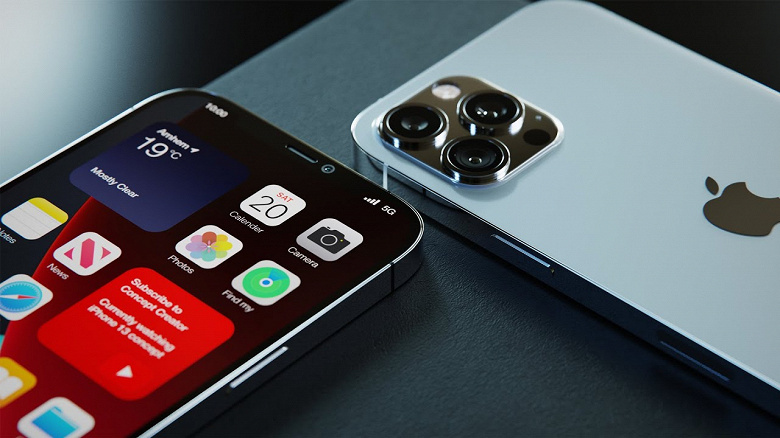 The source said that for Samsung, the world's largest smartphone maker, the chip shortage has led to a 20% drop in shipments from the previous quarter. Google announced that the new Pixel 5a 5G smartphones will only be available in the US and Japan markets, while previous Pixel models were available in other countries.
Chinese giant Xiaomi has raised the price of the Redmi Note 10 sold in India by about 8% from its launch price. In April, Xiaomi presented the Mi 11 Ultra smartphone in India, but sales were postponed and the new product appeared only in July.
The Wall Street Journal adds that chip shortages have spread unevenly across the smartphone industry. For example, Apple, which accounts for about one-sixth of the 1.3 billion smartphones sold annually, has avoided problems through its influence over supply chain companies. It's the same with many premium Samsung smartphones. However, more than 80% of the smartphone industry suffers from chip shortages.