Lu Weibing, President of Xiaomi Group China and General Manager of the Redmi Brand, posted a message on his page in which he continued to tease the public about the imminent announcement of Redmi Note 11.
Lu Weibing said that the fast charging speed has been getting faster and faster over the past two years. Two years ago, 10W charging remained the most popular and has been used in over 2000 products, and this year the Redmi Note 10 Pro supports 67W charging. According to him, the new Redmi Note will receive a record fast charging.
Lu Weibing emphasized that healthy competition promotes the rapid adoption of modern technology and benefits more people. To this end, the Redmi Note series will adhere to the popularization of high-end products.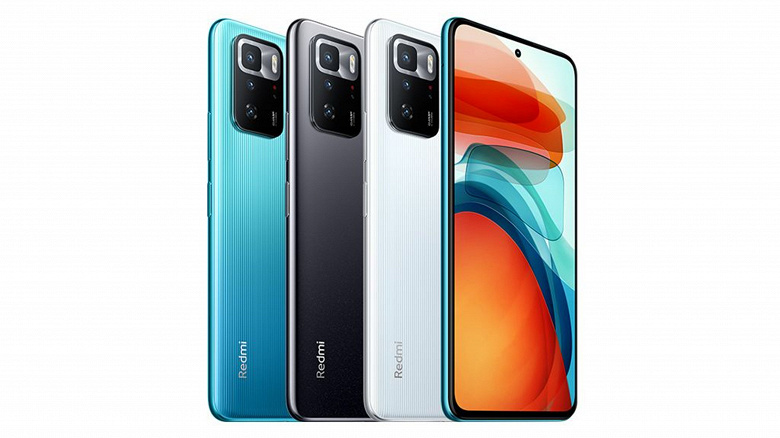 Xiaomi's new product director Wang Teng Thomas said that the new Redmi Note will support very fast charging, and added that Redmi insists on popularizing high-quality products.
The well-known online insider Digital Chat Station, who often shares accurate predictions, previously stated that the next flagship of the Redmi Note lineup supports 120W fast charging.
The presentation of the smartphone is expected soon.
.