The head of the Investigative Committee demanded to make the identification of cryptocurrency owners mandatory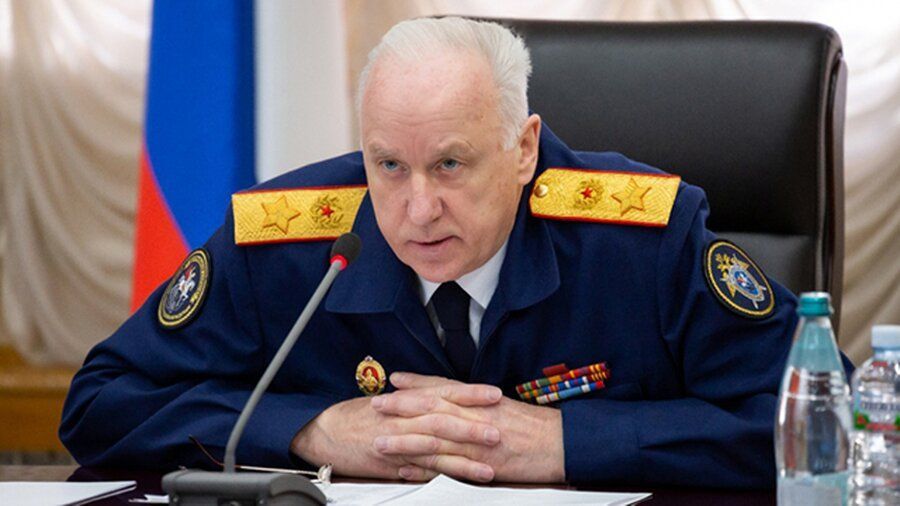 Alexander Bastrykin, Chairman of the Investigative Committee of the Russian Federation, spoke out against the anonymity of cryptocurrency transactions and called on the government to pass a law on the mandatory identification of holders of any digital money.
The head of the RF IC made it clear that the confidentiality of transactions and the lack of a separate legal status for crypto exchanges carries high risks.
"In connection with the adoption in July 2020 of the federal law on digital financial assets and digital currency, there may be an additional opportunity to use this currency for criminal purposes, in particular for the financing of terrorism and extremism, –
spoke with a statement by Alexander Bastrykin. "The turnover of digital currency requires further legal regulation – first of all, mandatory identification of users is required".
The head of the RF IC admits that the General Prosecutor's Office has created effective regulatory documents governing the confiscation of digital assets, but still "the status of online platforms on which cryptocurrency is sold anonymously has not been determined."
At the end of 2021, Alexander Bastrykin announced that the concept of cryptocurrencies should be consolidated in the Criminal Code in order to simplify the work of investigators. The absence of this rule complicates the qualification of the actions of criminals and makes it difficult to seize digital assets. Bastrykin believes that cryptocurrency must be recognized as property. This will especially help in cases where cryptocurrencies appear as a bribe. A few months ago, information appeared that the Central Bank of the Russian Federation will track the transactions of individuals to combat unlicensed crypto exchangers. In 2022, the State Duma is going to consider a bill on a complete ban on cryptocurrencies in Russia.