The head of Volkswagen considers CarPlay a grandiose system, but does not believe in the success of the Apple car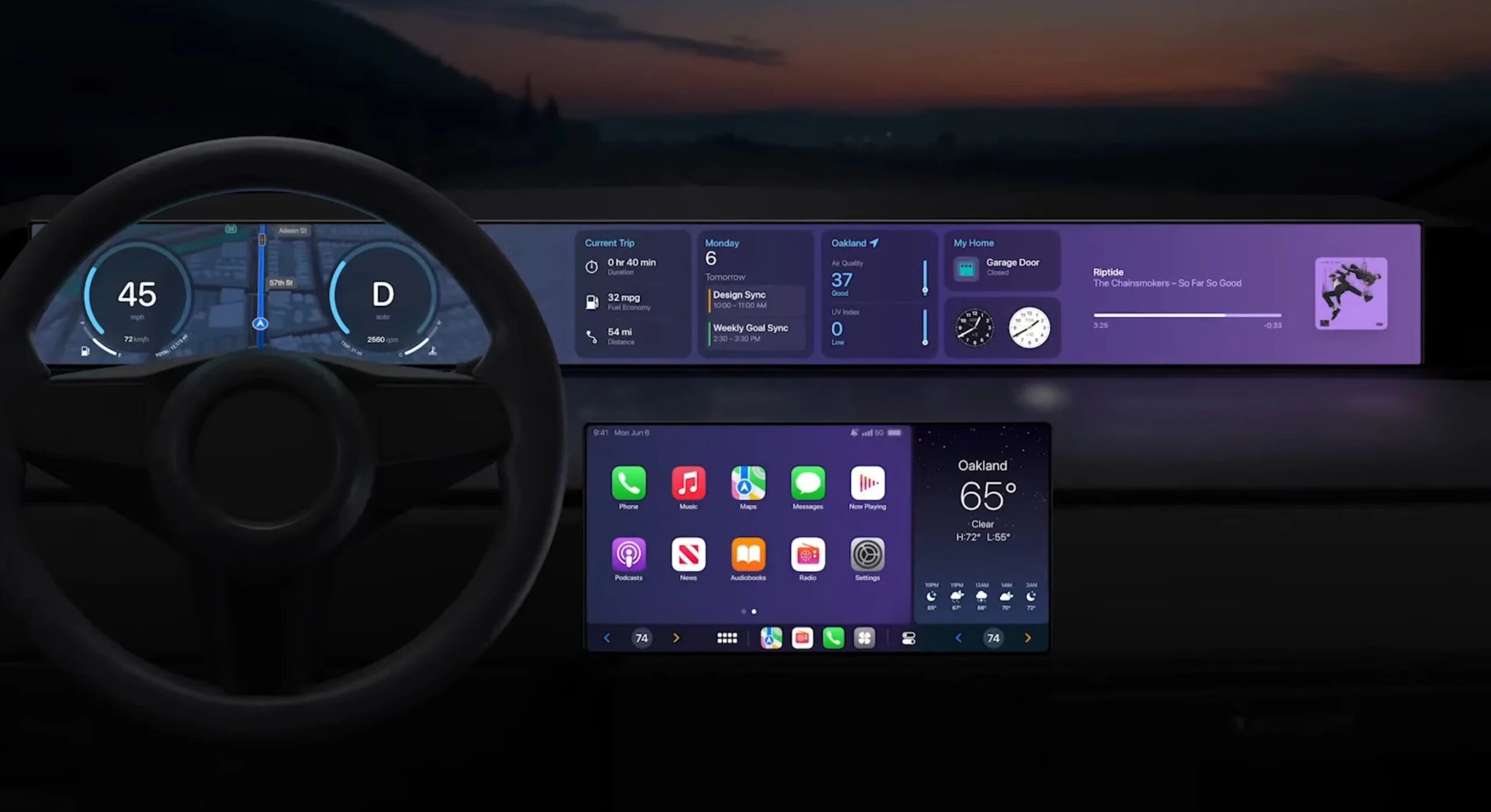 Apple does not hide its interest in the automotive market, however, so far everything is limited to the development of the proprietary CarPlay system. However, for several years now there have been rumors that Apple is aiming for the car market with its own electric car. Analysts and insiders even give approximate dates for the release of the so-called Apple Car. However, the head of Volkswagen doubts that Apple's own car will ever see the light of day.
Volkswagen CEO Herbert Diess was skeptical about Apple's possible plans for a car. He believes that instead of bringing its own electric car to market, the American company will focus on the CarPlay system, especially since more automakers are installing it on their own models. Next year, a new generation of CarPlay will appear on production cars, announced at the beginning of summer at WWDC 2022.
"I'm not sure if Apple will actually bring its cars to market eventually. This will require a lot of effort from her," Diess said, speaking at the hub.berlin business conference in the German capital.
The head of the German auto giant noted that in the foreseeable future, cars will become the most digital devices imaginable. This will be a new era of mobility.
Source: Trash Box