- Article Top Advertisement -
With Republicans taking control of the US House of Representatives after the midterm elections, tech giants like Amazon, Google and Meta, which have been in Democrats' crosshairs in recent years, will soon face a very different political climate — but not less hostile—in Washington.
Under the current Democratic-led Congress, high-tech executives have been called to testify on everything from their companies' market dominance to the impacts of social media on teen mental health.
- Article Inline Advertisement 1-
Democrats highlighted hate speech and white nationalism on online platforms. At the same time, they pushed for the passage of legislation that could drastically affect the business models of large technology companies.
In the last sessions of Democratic dominance, lawmakers may try, once again, to pass the antitrust bill. It's a regulation that the industry's biggest players are lobbying hard to stop – and they've already spent millions in the process.
GOP lawmakers are unlikely to ease the pressure, say political analysts. But a shift in power in the House would likely mean a renewed focus on other political priorities (notably allegations of anti-conservative bias on social media) and perhaps a greater emphasis on China and related national security risks.
Here's what the midterm election outcome could mean for big tech and the pressures to regulate it.
The return of sabbaticals with CEOs
In general, tech companies may face more political noise with a Republican House, but potentially less risk with their policies.
"A Republican victory could be good for big-cap tech companies like Google and Apple," said Paul Gallant, industry analyst at consultancy Cowen Inc. "Republicans will hold hearings on content bias, but they are unlikely to pass antitrust legislation, which is the biggest threat companies have faced in years."
According to one source, there are also likely to be more of those uncomfortable sit-down rituals that made CEOs easy fixtures in Washington.
"I think the content moderation debate is not just going to look at how companies make decisions on their platforms, but also how they interact with the Biden administration," the source predicted. "The focus will be, 'Are you really comfortable with your content moderation policy? And is it based on the feedback you get from the Biden administration?
One company that might rest a little easier is Twitter, whose new owner, Elon Musk, has won praise from conservatives for suggesting he could restore former President Donald Trump's banned Twitter account, among others. Musk also used his account to endorse voting for the Republican Party in the 2022 election.
Rethink Section 230
The hearings could culminate in broader proposals to overturn Section 230 of the Communications Decency Act, the federal law that gives technology platforms a broad spectrum to moderate online content in ways they see fit.
In the past, Democrats have called to tighten Section 230, thereby exposing tech platforms to more lawsuits for failing to more aggressively remove hate speech and extremist content. Republicans, meanwhile, have asked to expand the platforms' responsibilities over allegations that social media companies unfairly remove conservative speech.
Previous legislative proposals to reduce the scope of Section 230 have faced constitutionality issues or failed to attract bipartisan support. They are obstacles that remain. But some digital rights advocates who supported Section 230 don't see a guaranteed outcome. According to them, if you squeeze a little, there is still a path to legislation that could reduce the powers of the law.
"What concerns me most in the coming Congress is Section 230 of the proposed bill, which is framed as something to 'protect children' or 'stop sales of opioids' or something pacified, but which could have far-reaching negative effects" , which may unintentionally result in more conservative speech being removed, not less," said Evan Greer, deputy director of Fight for the Future, a digital privacy group.
Given President Joe Biden's critique of Section 230 (a position the White House reiterated just this September), he might even be willing to sign such a hypothetical bill into law. But that scenario is too premature to consider now, according to other analysts who point to the Supreme Court, not Congress, as the center of gravity in Section 230. There are two major cases pending before the Court that could powerfully affect the scope of the law.
The cases concern the possibility of technology platforms being prosecuted under federal anti-terrorism laws. If the Court finds they can, that would effectively mean a significant tightening of Section 230 protections. At the same time, it could create openings for others to continue to evade the law.
"Republicans in Congress certainly have their views on content moderation, but the important thing is what the Supreme Court wants," said Andy Halataei, executive vice president for government affairs at the Information Technology Industry Council. Information), an industry advocacy group. "This is where the opportunity or consensus for Congress to move forward lies."
Firmer with China and TikTok
Both parties have been tough on China, but Republicans are expected to make the issue a mainstay of their agenda. In the early days, Republicans could look to establish a new committee specifically dedicated to China and its impact on US supply chains, according to an industry source.
The new committee would likely look at the economic leverage China could have over the United States and the national security risks it could pose, from China's dominance in the market for earth minerals to agricultural products.
While Republicans are likely to be tougher on China-linked companies, including TikTok, they would also look to the policy's substantial impact on the semiconductor industry, exploring new ways to restrict Chinese access to US technology.
"Republican gains would not be interesting for chip companies and related tools because China supporters would gain power from it," Gallant opined.
In a follow-up research note to investors, Gallant added, "For some China supporters — including House Foreign Affairs likely Speaker Mike McCaul — Biden can't go far enough," which suggests Republicans may try to introduce more restrictions on China's exports using legislation.
privacy legislation
Several congressional observers told the CNN that support for federal privacy legislation is still bipartisan and the area remains one of the few areas where lawmakers can make progress in the next Congress.
One proposal, known as the US Data Privacy and Protection Act, would introduce consumer data privacy rights into US law for the first time. It passed a crucial House committee this year and policy analysts say there may be more opportunities to move forward next year.
According to Greer of the Fight for the Future group, the issue of privacy is becoming more important to consumers every day, as the Supreme Court's decision to strike down Roe v. Wade (the abortion law) has made the security of location, search histories, and other personal information a critical issue.
"The hottest technology policy struggles involving data privacy, antitrust and content moderation have massive implications for core issues like abortion access, voting rights, racial justice and protections for LGBTQIA+ people," said Greer.
Source: CNN Brasil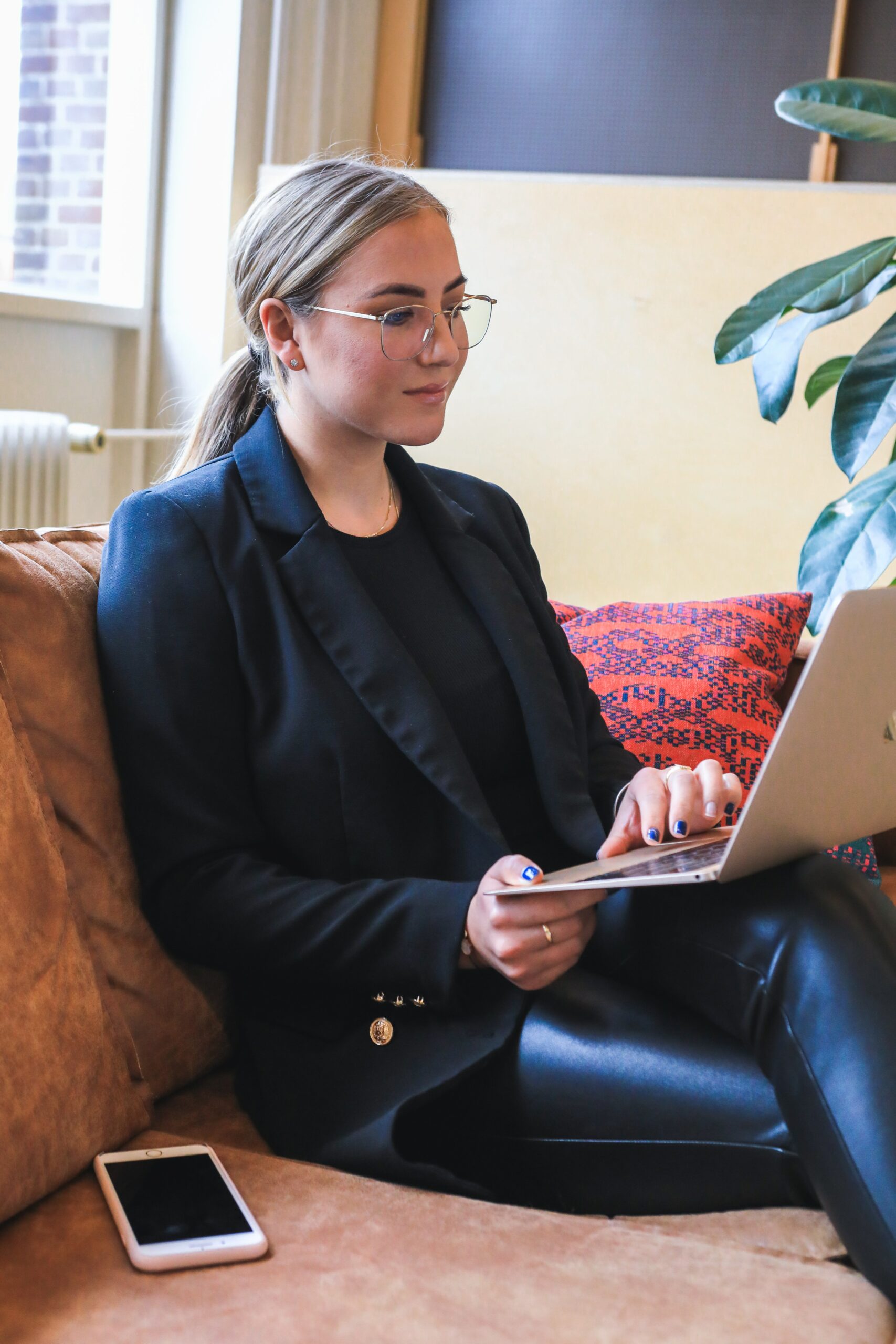 A journalist with over 7 years of experience in the news industry, currently working at World Stock Market as an author for the Entertainment section and also contributing to the Economics or finance section on a part-time basis. Has a passion for Entertainment and fashion topics, and has put in a lot of research and effort to provide accurate information to readers.
- Article Bottom Advertisement -