The Intel Core i9-12900K continues to destroy AMD processors in benchmarks. None of the Ryzen 5000 can match it in the Cinebench R23 single-threaded benchmark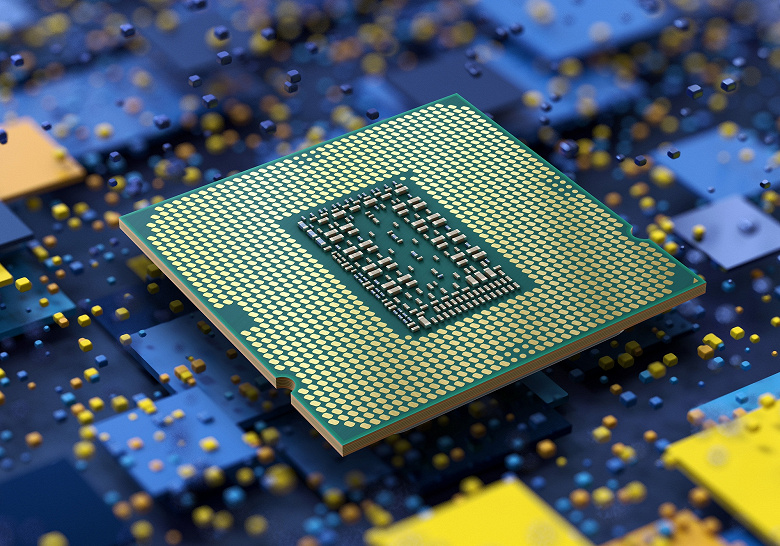 Earlier we have already written about how the new flagship Intel Core i9-12900K (Alder Lake) processor performed powerfully in the multi-threaded test of the Cinebench R23 benchmark. And now the result has appeared in a single-threaded test, and it looks like an application for absolute leadership in the class of consumer CPUs.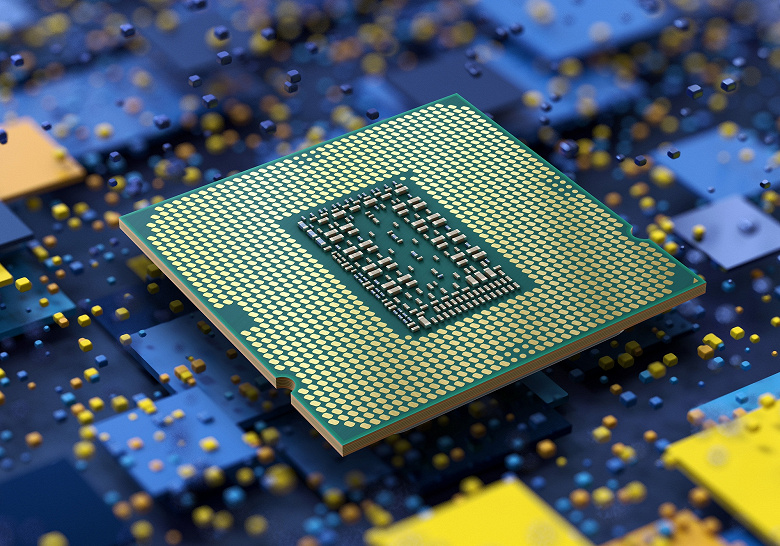 Alas, there is no exact result – the last figure is hidden. But already 2000 points are enough to become a single-threaded Cinebench R23 champion.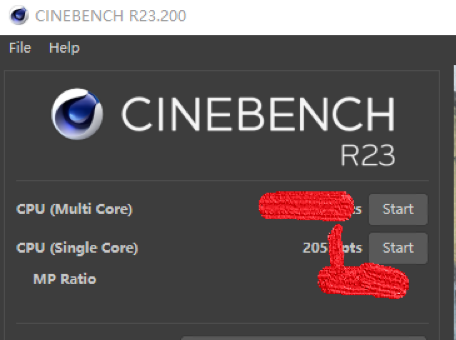 For comparison, the flagship Ryzen 9 5950X scores about 1,700 points, and about the same for the Core i9-11900K. If these performance data for the Core i9-12900K are officially confirmed, then, we can say, all Intel's efforts to radically revise the architecture were not at all in vain.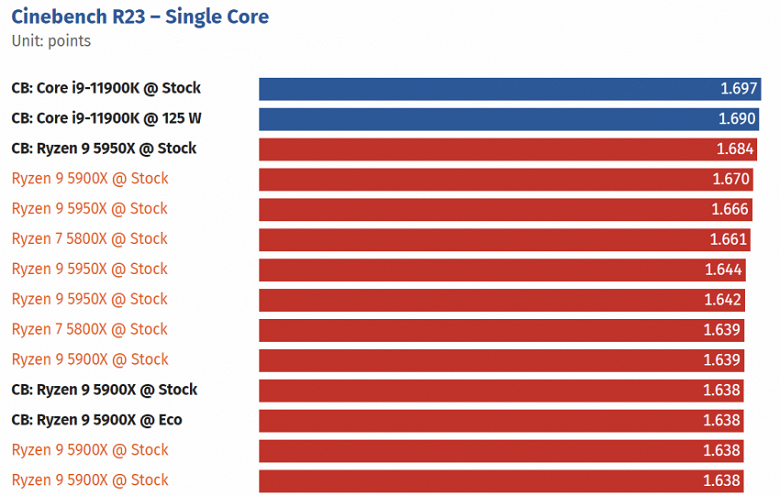 Interestingly, almost at the same time, the Core i9-11900K appeared in the SiSoftware database, and here the test result is not at all devastating: 1414 Mpix / s. For comparison, the Ryzen 9 5950X scores about 2000 Mpix / s in the multimedia test.

But here one thing should be noted: the tested Core i9-11900K worked at 4.88 GHz, while the maximum frequency for this CPU is 5.3 GHz. That is, in reality, the performance specifically in the SiSoftware multimedia test will be approximately at the level of the current AMD flagship.
.