The iPhone 13 box was left not only without a charger, but also without a packaging film. Apple offered an even cheaper option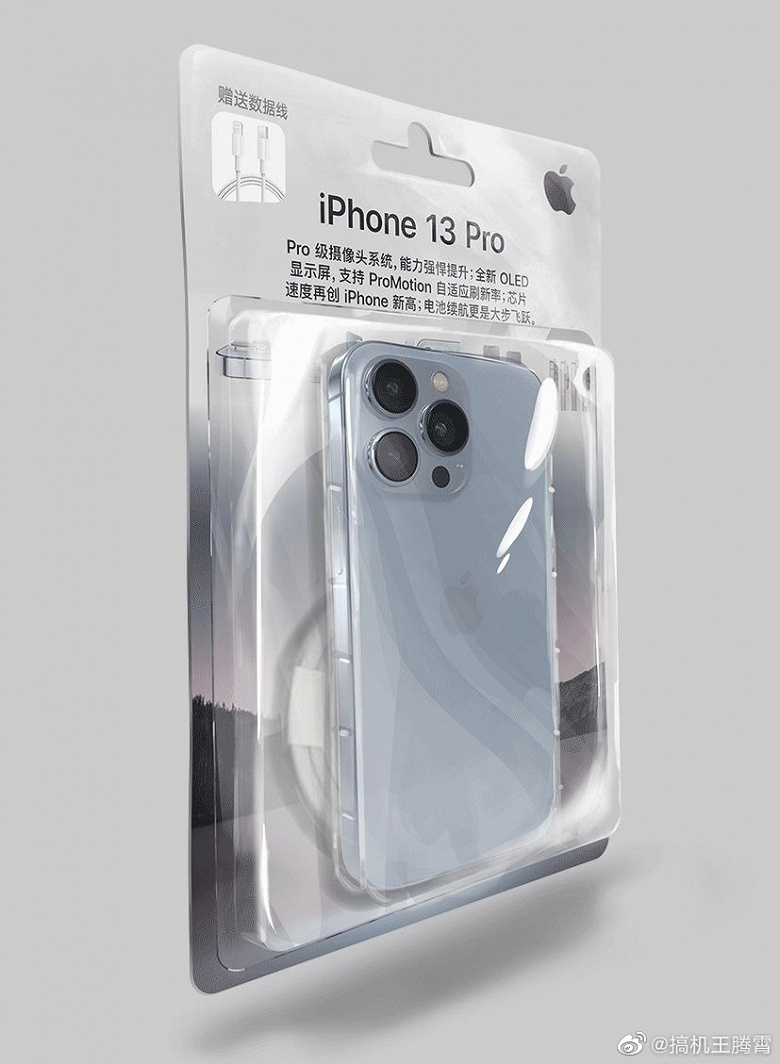 Apple announced last year that its smartphones, starting with the iPhone 12, will ship without a standard charger.
With the release of the iPhone 13 this year, the company continues to pursue its environmental strategy. The source says that not only will there be no charger in the package now: the box with the smartphone itself will not be covered with packaging film.
While it has already outraged some users, Apple says the move will cut plastic usage by 600 tons (no timeframe).
Against the backdrop of this news, the designer offered Apple an even cheaper version of the iPhone 13 Pro packaging, which can be sold in a blister pack. As much as Apple talks about protecting the environment, many believe that the latest changes are aimed primarily at reducing costs in order to save and generate more profit.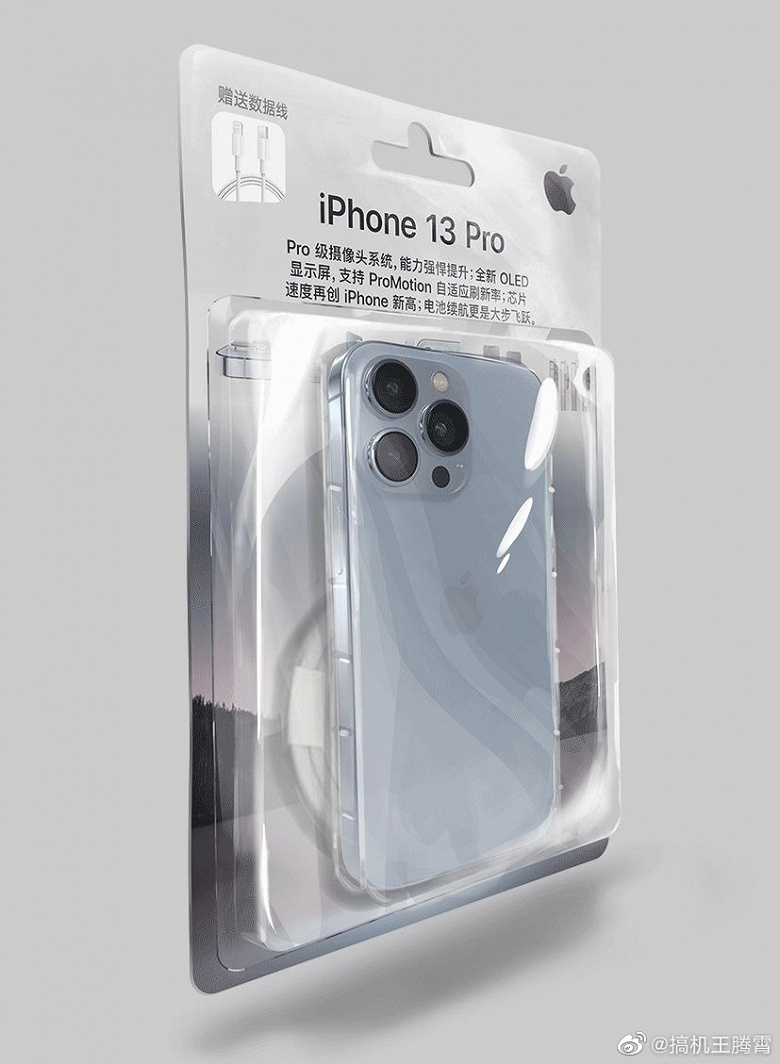 By the way, OnePlus CEO Pete Lau confirmed on his Twitter page that they were also considering a blister pack for the OnePlus 9.
.