The iPhone 14 won't lack last year's platform, but Apple will use the same process technology for the first time for three years in a row.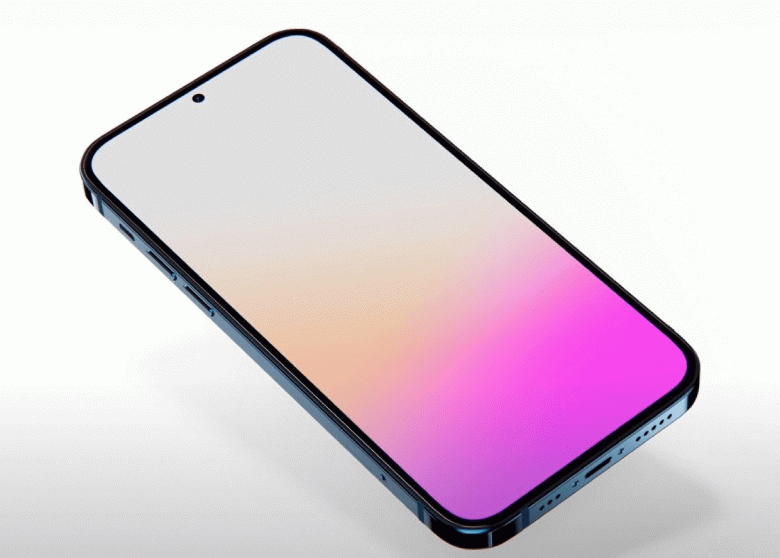 New details have emerged about the single-chip system that will be used in the new iPhone 14 smartphone, amid news that Taiwanese chipmaker TSMC is having difficulty mastering the 3nm process.
Earlier it was reported that the iPhone 14 will receive last year's (at the time of the release of the smartphone) Apple A15 Bionic, which debuted in the iPhone 13. However, the source now clarifies that the smartphone will receive the new Apple A16 Bionic platform, which will be produced using the same technological process as and Apple A15 Bionic. That is, for the first time in history, Apple will use the same process technology for three years in a row.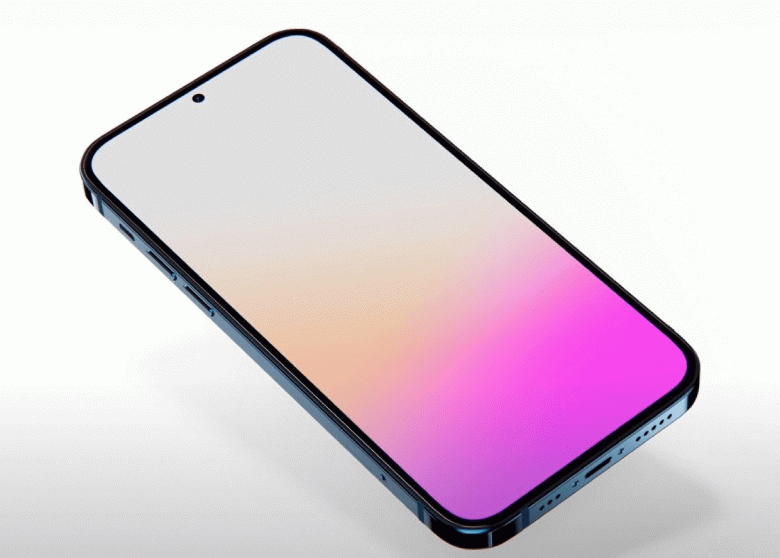 It is believed that treading on Apple's place will give competitors time to break away from it. However, in the long run, this may not matter. Suffice it to recall that Apple entered the 5G market with a long delay, but iPhones are now leading the way in this category.
Apple is currently a VIP customer for TSMC, as it generated a quarter of the company's revenue last year. An anonymous TSMC employee said Apple pressured TSMC last year to ship more Apple A14 Bionic SoCs for the iPhone 12 without increasing the total contract price.
Chip production at TSMC's plant using a 3nm manufacturing process will begin in the second half of 2022, towards the end, with actual revenue generated in the first quarter of 2023.
.