It is surprising that a cloth for cleaning Apple displays, which costs almost 2,000 rubles, continues to be in great demand, and the line for it is growing every day.
Yesterday we reported that in China they promise to send the napkin to new customers from 3 to 16 December, while in Russia new customers will have to wait 4–5 weeks. Today, Apple's US official website confirms that at checkout, shipment will be made between December 20 and January 17. In Russia, the waiting period has increased to 6-8 weeks.
The shortage of Apple wipes is growing faster than the shortage of the iPhone 13, while the tissue napkin does not need any electronic components, the supply of which continues to be problematic around the world today.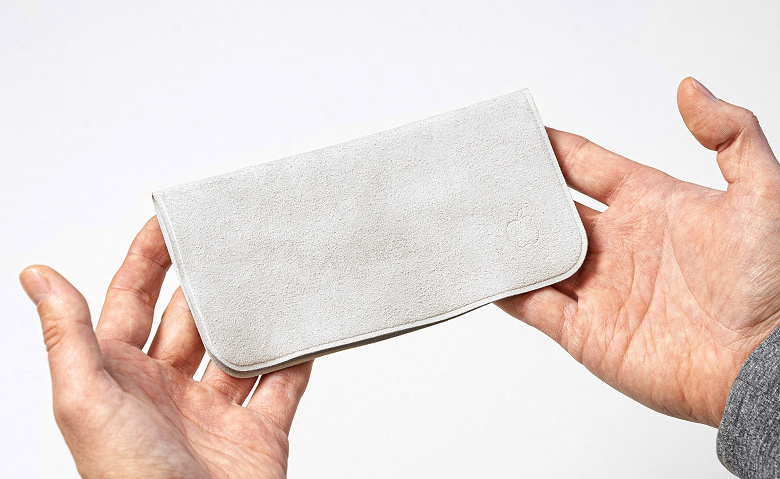 Made from a soft, non-abrasive material, the fabric is suitable for Apple displays, including Pro Display XDR nano-textured glass. It can also be used with the displays of the newer MacBook Pro models and all iPhones, iPads, and Macs.
The polishing cloth is currently available exclusively in the online store and cannot be purchased from Apple retail outlets or third-party companies.
.