The manufacturer calls the Whoop 4.0 wearable device "a personalized digital fitness and health trainer that works 24/7."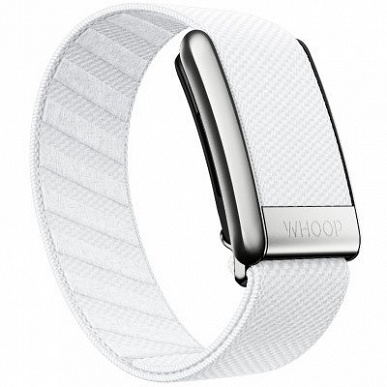 Whoop has introduced a new generation of the eponymous device designed to monitor physical activity. The manufacturer itself calls Whoop 4.0 "a personalized digital fitness and health trainer that works 24/7." While the images might take Whoop 4.0 for a bracelet, the wrist is only one option for placing the device. The Any-Wear technology is said to allow the Whoop 4.0 to be worn on different areas of the body (the device automatically detects if it's on an arm, leg, or torso). Sports bras, compression tops, leggings, shorts and sports boxers are available for wearing the Whoop Body module.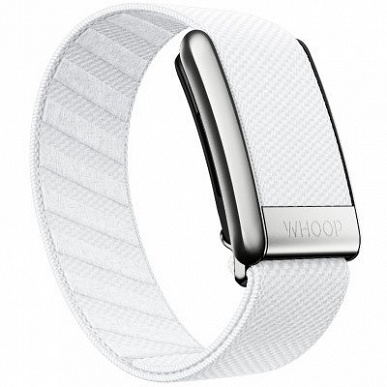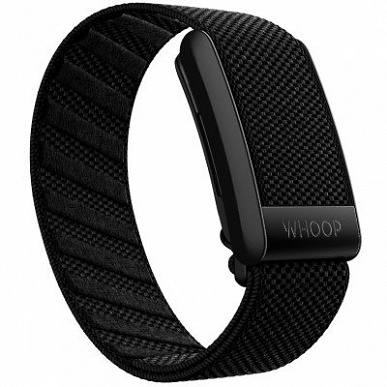 The device is capable of detecting heart rate, blood oxygen level, skin temperature, heart rate variability, and respiration rate.
The device differs from the previous model in a smaller size, more accurate sensors, a new Sleep Coach function, which can wake the user up at an optimal time with a gentle vibration. An important feature of Whoop 4.0 is its battery. As previously reported, this is the world's first battery powered device with Sila silicon anodes. The new battery with improved cell configuration and longer lifespan is said to be 17% more energy dense than the battery used in the Whoop 3.0. The battery life of the device is five days.
The device is paired with a smartphone. This allows you to collect and analyze data, share it with doctors, trainers and nutritionists.
The business model invented by Whoop is interesting. The devices are not sold, but are given out free of charge as part of the membership in the users' club. To join the club, you need to pay a fixed amount (from $ 54 to $ 109, depending on the chosen design option – by the way, there are much more of them than shown in the picture), after which you pay $ 18 monthly for access to the application.