The Lithuanian Ministry of Defense recommends that users avoid buying Chinese phones and throw away the ones they already have. The country's government cybersecurity agency said on Tuesday that Xiaomi's flagship phones have built-in ability to detect and censor terms and phrases such as "Free Tibet", "Long live Taiwan independence", "democracy movement" and many others.
This feature has been disabled for the European Union on the Xiaomi Mi 10T 5G, however, it can be easily enabled remotely at any time, according to a report from the Lithuanian Ministry of Defense. System apps on Xiaomi devices, including the default internet browser, censor a total of 449 words and terms. This list is constantly updated. In addition, the Xiaomi phone was found to be sending encrypted phone usage data to a server in Singapore.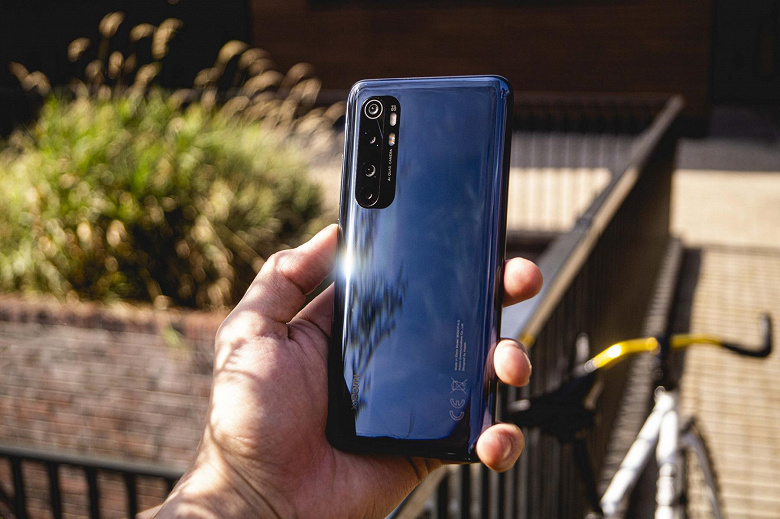 This is important not only for Lithuania, but also for all countries that use Xiaomi equipment.

Ministry of Defense of Lithuania
A security hole was also found in the Huawei P40 5G smartphone, but a Huawei representative in the Baltic states said that the company's phones do not send user data to external sources. No such problems were found on OnePlus smartphones.
Deputy Defense Minister Margiris Abukevicius told reporters that they "recommend not buying new Chinese phones and getting rid of those already purchased as soon as possible."
Relations between Lithuania and China have soured recently, especially after China last month demanded the recall of Lithuania's ambassador to Beijing.
.