The most popular Realme smartphones are named: one million phones sold in just 7 days in China alone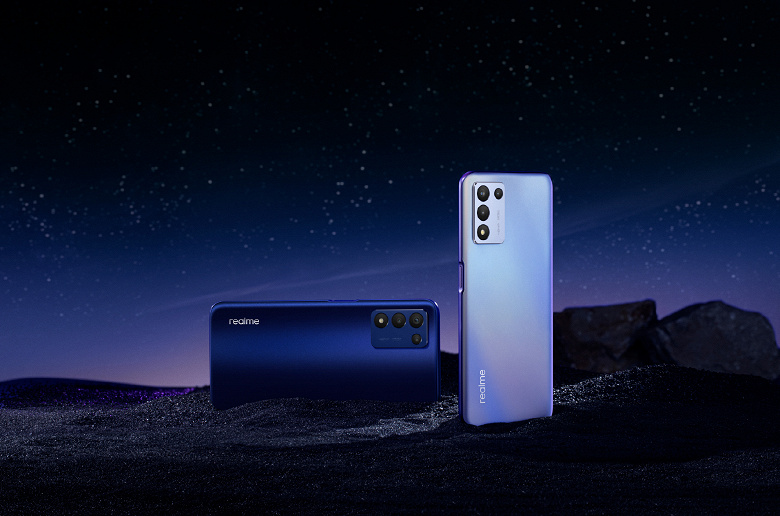 Realme vice president Xu Qi said the company sold over 1 million smartphones via offline and online channels in just 7 days as part of the Double 11 sale.
The world's fastest growing mobile phone brand has confirmed that Realme Q3s, Realme GT Neo2T, Realme GT Neo2 are the most popular models in the world. More than 100,000 units of Realme Q3s were sold on the first day alone. This smartphone led the sub $ 310 price range.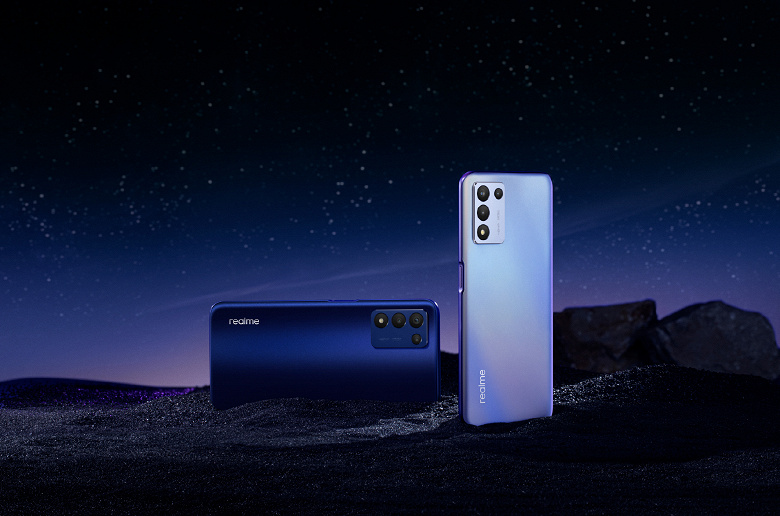 The Realme brand has grown significantly over the past two years. In January of this year, Xu Qi set a goal for Chinese sales to reach 10 million units this year. Now he confirms that the company is close to implementing the plan.
Today, Realme ranks sixth in the smartphone market and has already launched other devices, including home appliances and smart home gadgets. At the same time, soon the company is going to release an electric car, an electric scooter, an electric bicycle and other novelties.
Last week, leader Relame announced that the company is preparing to enter the high-end smartphone market.
.