Due to the decrease in audience that movie theaters had due to the covid-19 pandemic, the different chains of the seventh art in Mexico decided to join together in order to repair their finances a bit, organizing the celebration of the Festival of Cinema 2022.
It will be the first time that this celebration takes place in Mexico, since it is a concept that has been successfully commemorated in other parts of the world such as Chile, France, Japan, among many others.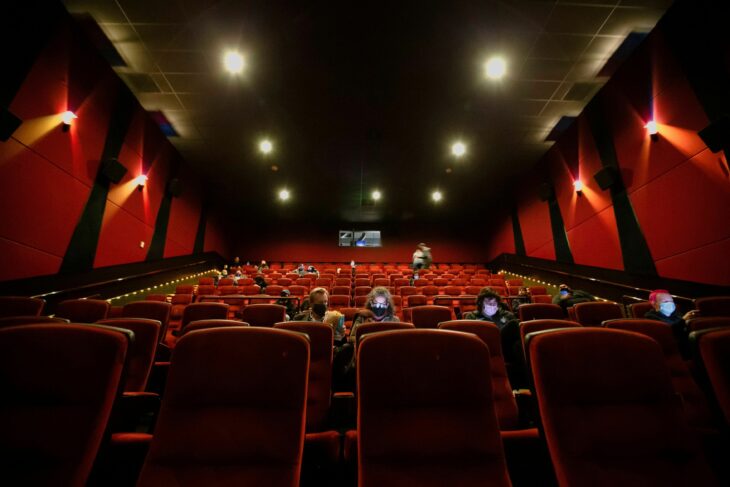 This initiative will allow moviegoers to enjoy the films shown in their theaters at lower prices than usual. The big screen party will take place on September 5, 6 and 7, dates on which movie chains such as Cinépolis, Cinebox, Cinemex, Citicinemas, Cinemagic, Cinestar, Cinetop and Cinedot will offer their tickets to traditional theaters for 29 pesos.
The IMAX, Dolby Atmos, 3D, 4DX or 4XD rooms will cost 49 pesos, while the Platinum and VIP rooms will cost 69 pesos.
We start this Tuesday with the press conference of the #FilmParty, which will be held on September 5, 6 and 7 to offer admission to the cinema at a super special price of $29 pesos. Take advantage of this opportunity! @cinepolis @cinemex @cinemagicmexico @Citicinemas @Cinedotmx pic.twitter.com/W5Jc1Pg04N

— CANACINE (@CANACINE) August 10, 2022
In addition, each company will offer additional benefits to people who attend on those days, such as discounts in the candy area, among other offers.
Among the premiere films that will be screened during the Film Festival are: Vertigo, lessons for scoundrels, my sweet monster, wild girl, The mafia tailor, Spider-Man: No Way Home (The more fun stuff version).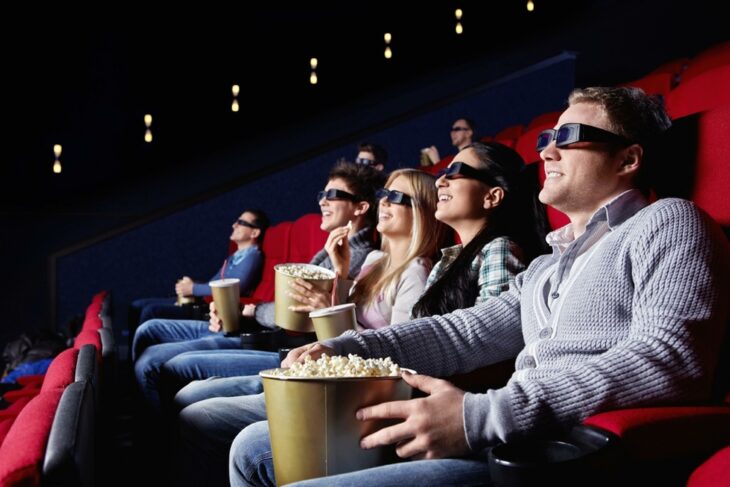 As well as other tapes that will be on the billboard such as: nope!, After: infinite love, Dragon Ball Super: Super Hero, Ladder to hell and others more.

Source: Okchicas