AMD plans to significantly improve the performance of its Radeon graphics cards in OpenGL applications with a new driver update. According to the Wccftech resource, the corresponding update for Windows 11 22H2 is already on its way. Some interesting facts became known thanks to the GPU-Z utility.
One of the members of the Guru3D forum was able to get a driver update for Windows 11. They tested and compared the performance of the following drivers:
Direct3D Driver Version – 9.14.10.01523 vs 9.14.10.01521 (22.5.2);
Vulkan Driver Version – 2.0.225 vs 2.0.226 (22.5.2);
OpenCL Driver Version – 10.0.3426.0 vs 10.0.3417.0 (22.5.2);
OpenGL Driver Version – 22.05.Beta.
According to some performance benchmarks, AMD is likely to offer a significant boost. For example, +55% is expected in the Unigine Valley Benchmark test, which will be comparable to DirectX 11, and in the Unigine Superposition, the performance increase of Radeon graphics accelerators will be 34%. Conversely, in the Unigine Heaven test, the upcoming set of drivers show a 26% performance drop, which may affect some games using OpenGL.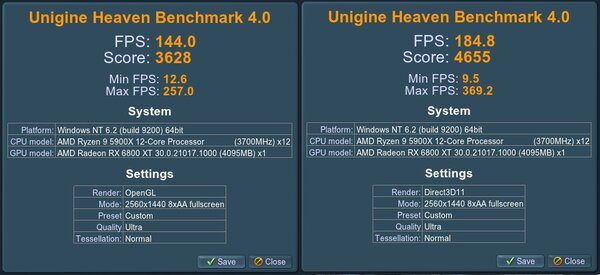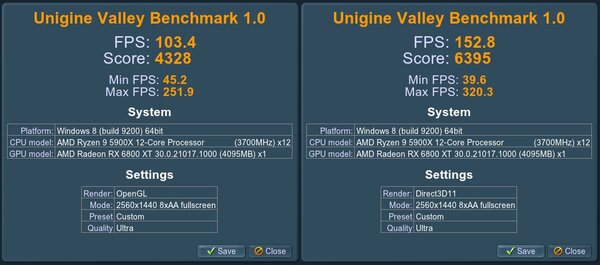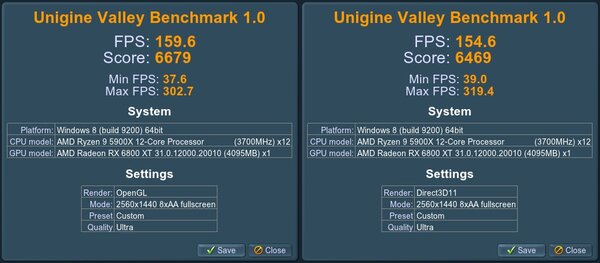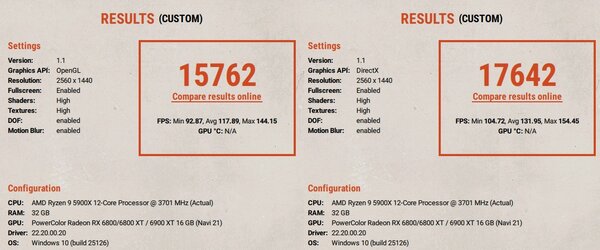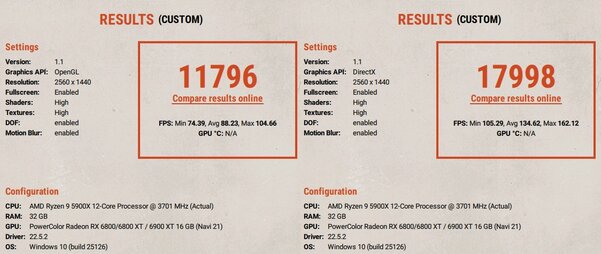 AMD still has some work to do on optimizing their drivers for older games and applications to maximize performance across the board.
Source: Trash Box