Governor of the Kaliningrad region Anton Alikhanov said that the Avtotor plant continues to produce cars of the South Korean brands Kia and Hyundai. He added that the stock of parts is enough for about 3 months of work, but there is no need to worry, because the South Korean partners continue to ship components.
It is worth recalling that last month the Avtotor Kaliningrad plant began production of the fifth generation Kia Sportage crossover, which should go on sale in our country in the first half of 2022.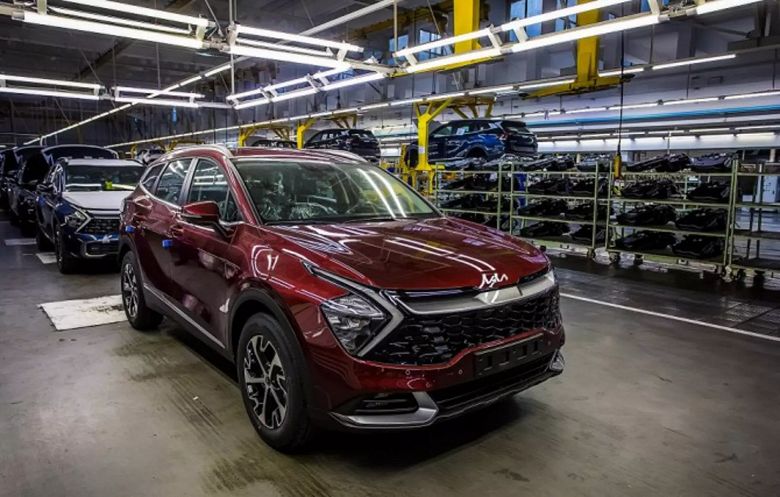 Avtotor also continues to build factories for the production of localized products, investments in which amount to 32 billion rubles. According to the Finmarket agency, last year the company invested 6 billion rubles in the project.
In early March, BMW suspended production at the facilities of Avtotor, as well as the import of cars to the Russian market. Further decisions will be made based on the evolution of the situation.
Source: ixbt