Bitcoin (BTC) volume on centralized cryptocurrency exchanges (CEX) fell 4.1% in August. This is stated in the CryptoQuant report, the content of which leads The Block.
At the end of August, 2,010,346 bitcoins were stored on CEX, which is 86,305 less than at the beginning of the month. This is the lowest level of reserves since January 2018. According to the study, such indicators may indicate an increase in investor confidence in BTC.
A decrease in the supply of BTC on crypto exchanges may indicate investor confidence and suggests investor confidence in the long-term prospects of the first cryptocurrency. Also, traders can wait for more favorable market conditions before filling sell orders.
Analysts See Investor Confidence in BTC
"The significant transfer of bitcoin from exchange platforms to secure cold wallets highlights the confidence shown by long-term investors," said CryptoQuant data analyst Adam Murad.
Moreover, according to him, a significant outflow of BTC exchanges occurs along the strategic route chosen by some investors to withdraw their assets from exchange platforms.
"This maneuver can be interpreted as an attempt to protect their invested capital from ongoing market volatility," Murad said.
The expert also pointed to a significant outflow of BTC, which coincided with a positive price trajectory after the US Court of Appeals ruled in favor of Grayscale in its case against the US Securities and Exchange Commission. Since then, about 20,000 BTC have been withdrawn from exchanges to cold wallets.
Most bitcoins are in the hands of long-term investors
Previously, Glassnode's report also showed that about 75% of the entire Bitcoin supply is held by long-term investors. At the end of July, the balance of these wallets increased by 62,882 BTC ($1.83 billion), to a record 14.52 million BTC this month, breaking the previous peak of 14.48 million BTC recorded on May 21.
Analysts also found that the supply of bitcoin, which has not moved for at least a year, is increasing every day. At the end of June, there were over 1 million addresses holding at least one bitcoin.
Source: Cryptocurrency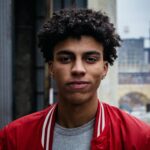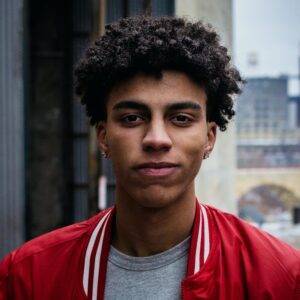 I am an experienced journalist and writer with a career in the news industry. My focus is on covering Top News stories for World Stock Market, where I provide comprehensive analysis and commentary on markets around the world. I have expertise in writing both long-form articles and shorter pieces that deliver timely, relevant updates to readers.