In the latest update of its forecasts for the main economies, published on Tuesday, the Organization for Economic Development (OECD) raised the global growth forecast to 3.0% in 2023compared to the 2.7% expansion previously forecast.
However, the OECD cut the GDP estimate for 2024 to 2.7%, compared to the previous 2.9%.
US growth forecast this year increases to 2.2%
Increases US growth forecast to 2.2% in 2023 (1.6% previously) and 1.3% in 2024 (1.0% previously).

China's growth forecast cut to 5.1% in 2023 (5.4% previous) and 4.6% in 2024 (5.1% previous).

Eurozone growth forecast lowered to 0.6% in 2023 (0.9% previously) and to 1.1% in 2024 (1.5% previously).

Increases Japan's growth forecast to 1.8% in 2023 (1.3% previously) and cuts it to 1.0% in 2024 (1.1% previously).

Cuts German GDP forecast to 0.2% contraction in 2023 (previous flat growth) and 0.9% growth in 2024 (previous 1.3%).

Monetary policy should remain restrictive until there are clear signs of a lasting decline in underlying inflationary pressures.

UK growth forecast at 0.3% in 2023 (unchanged) and cuts forecast for 2024 to 0.8% (prev. 1.0%).

In most advanced economies, the scope for lowering interest rates is limited well into 2024.
Source: Fx Street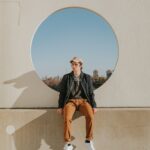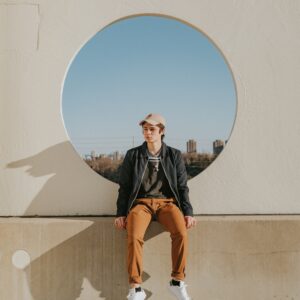 I am Joshua Winder, a senior-level journalist and editor at World Stock Market. I specialize in covering news related to the stock market and economic trends. With more than 8 years of experience in this field, I have become an expert in financial reporting.