The king of Photoshop trolling is back with some fun new creations. That's right, after a few months away from social networks, James Fridman returned to "meet" the requests of his followers and the result is a laugh bomb.
His black humor and the result he sends to his fans (which is not exactly what they expect) have made him worthy of the affection of thousands of Internet users, with whom he shares his work occasionally, since, despite being applauded for this, it is something that costs him time and effort. Plus, we're guessing you have better things to do than trolling strangers 24/7.
1. To the client what he asks for
2. Oh wow! This was not what I expected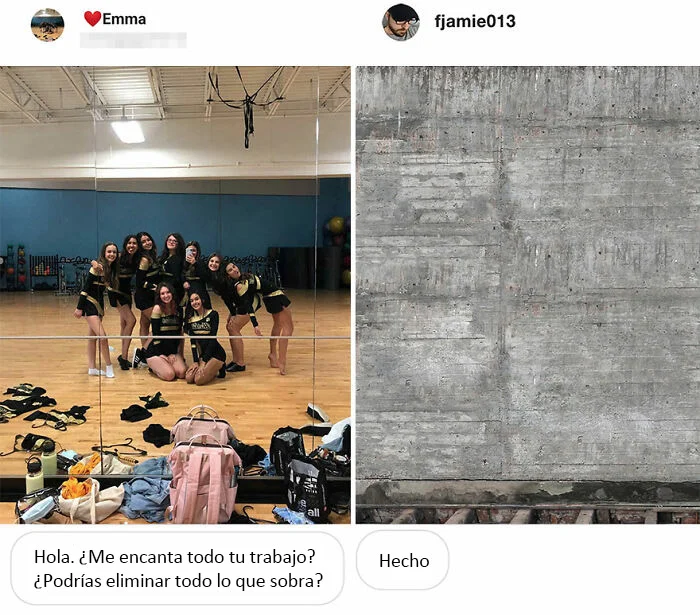 3. Ok, now everyone will think he's hiding something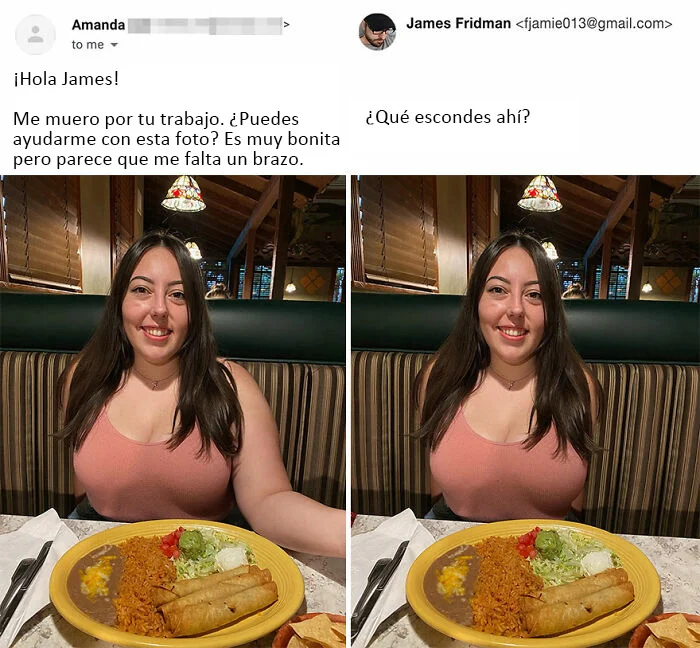 4. Neither sun nor rain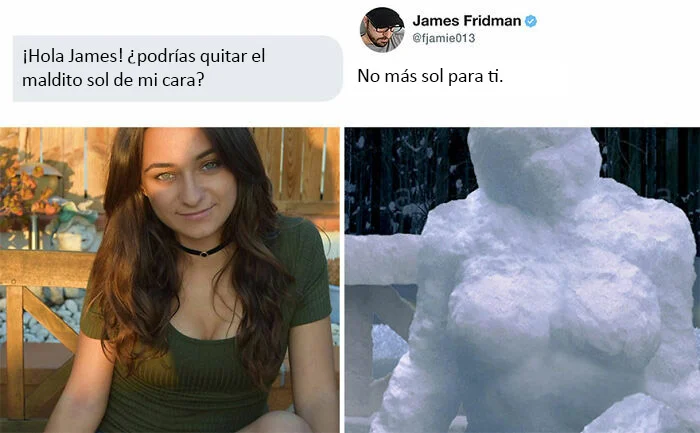 5. That was pretty close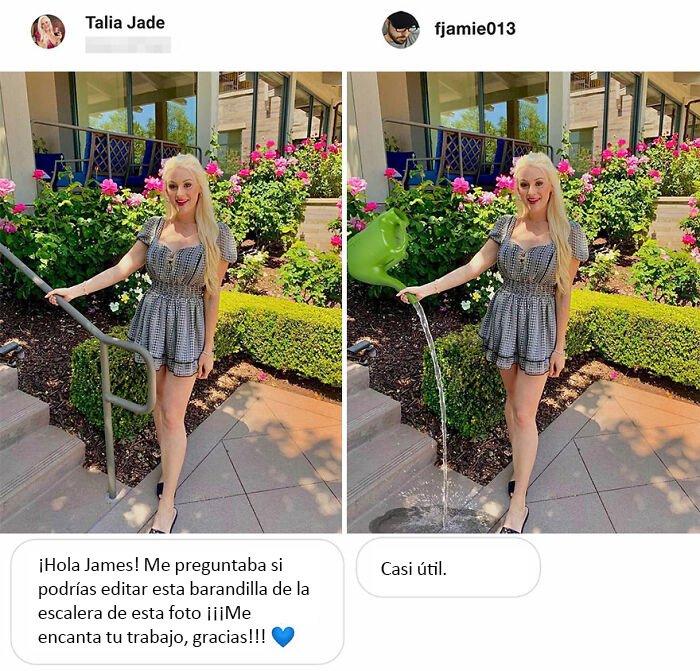 6. Troubleshooting fashionistas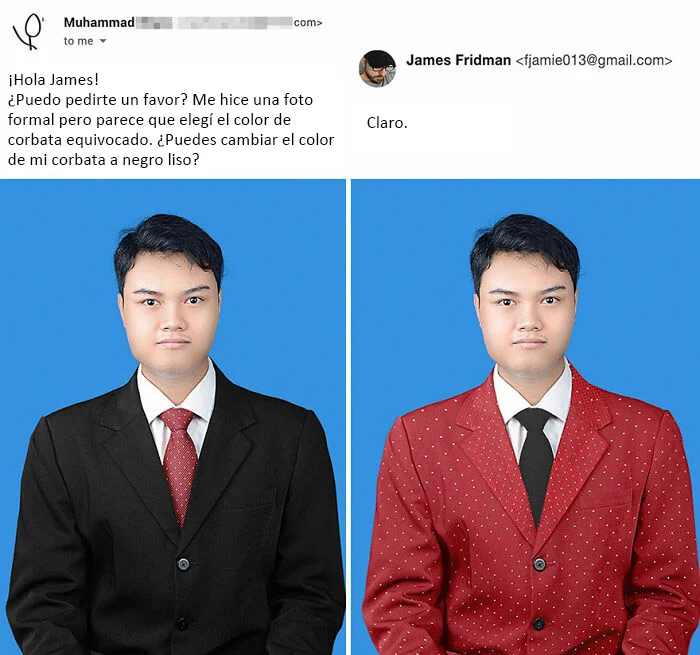 7. Those sandals make him look tougher, aha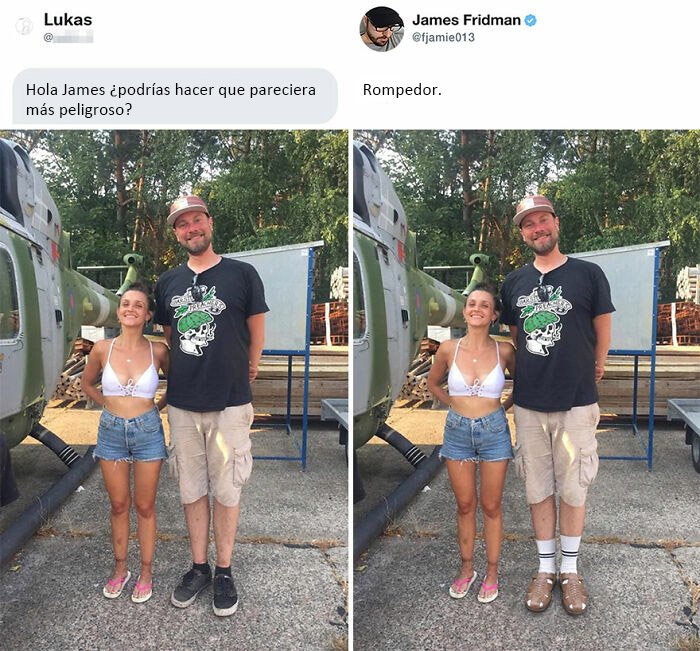 8. And when did it appear?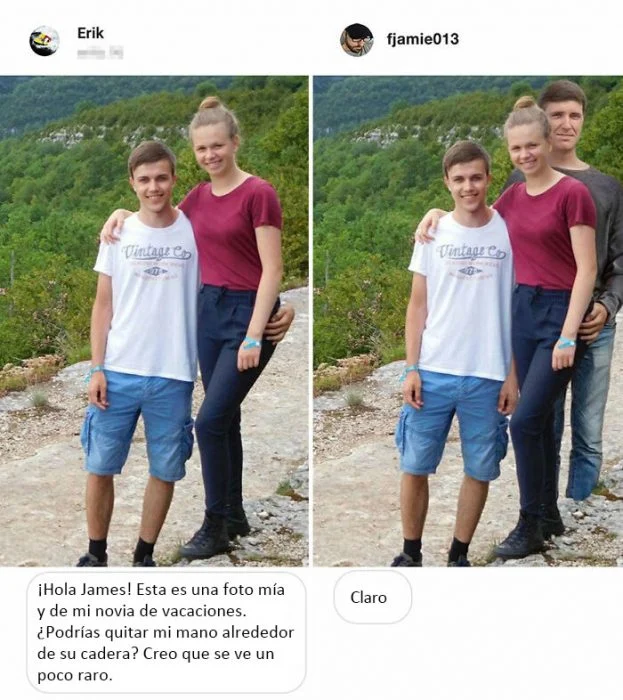 9. That Shrek is crazy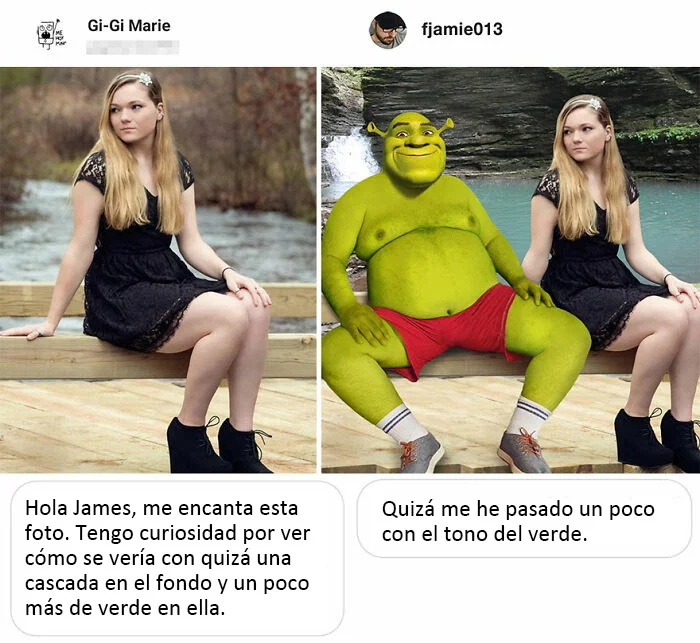 10. You now have a vision of your future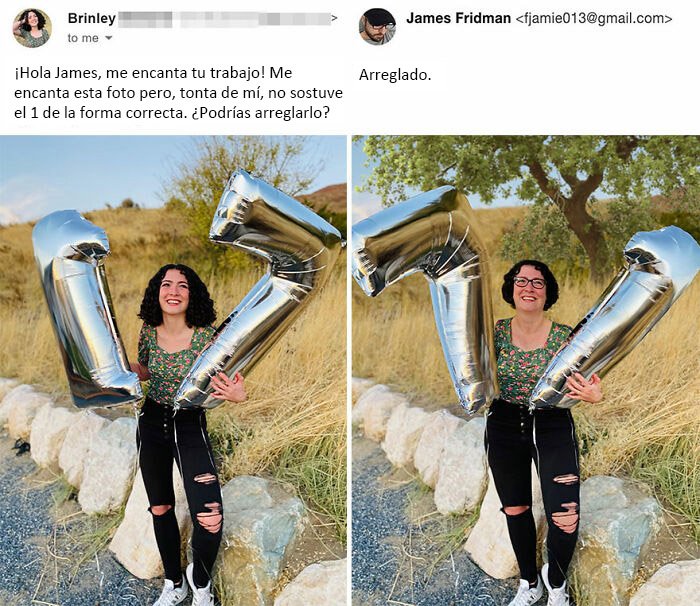 11. They will need oil for their next photo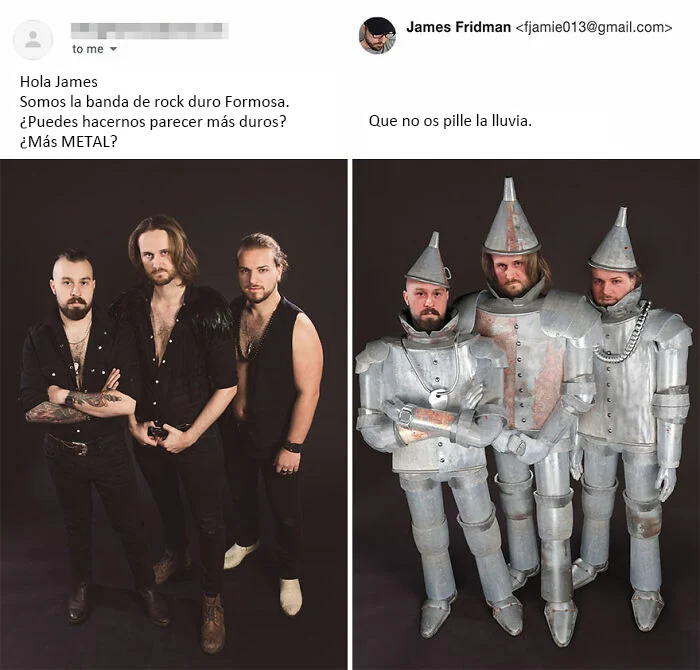 12. Oops! be careful what you wish for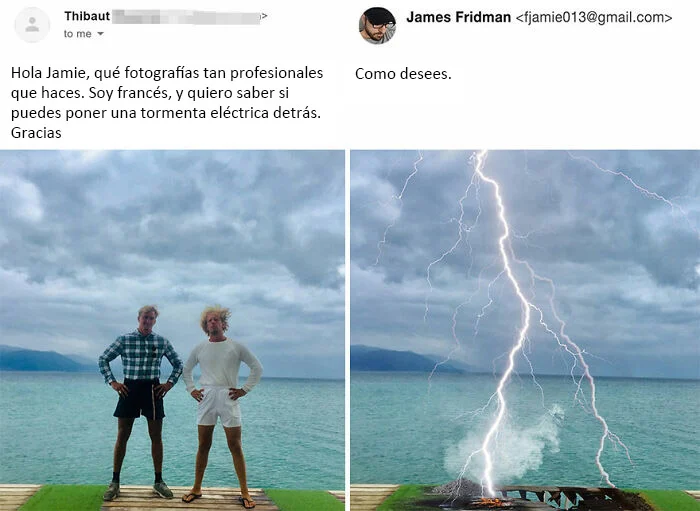 13. How did he do it?!