The power of the Marvel movies, the Star Wars universe and the Pixar cartoons. Disney + will surpass Netflix to become the most popular video streaming service in a few years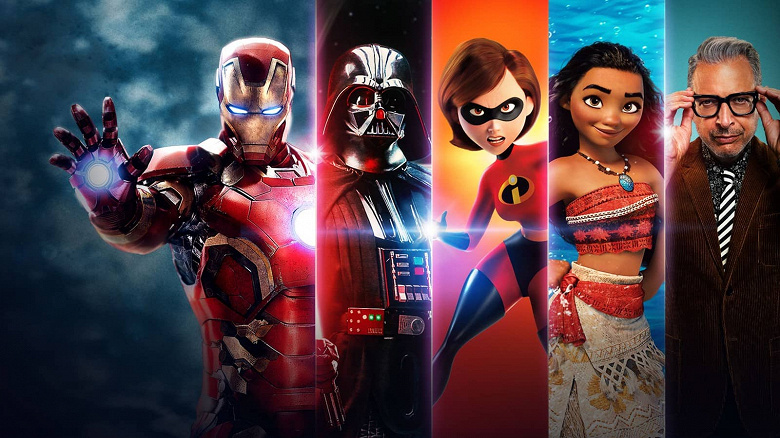 Analysts at Digital TV Research believe that within a few years, Netflix, Disney and Amazon will control nearly half of the video streaming market.
Disney + is forecast to surpass Netflix in 2026 as the most popular service of its kind in the world. The number of Disney + subscribers by that time will grow to 284.2 million. Netflix will have 270.7 million subscribers this year, although it was previously estimated that the platform could reach 286 million subscribers by the same 2026. Closes the top three of Amazon Prime with 243.4 million subscribers.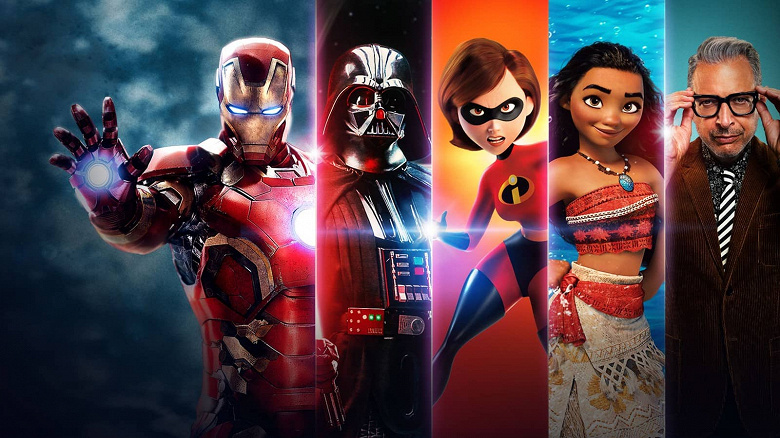 For comparison, by that time the number of HBO subscribers, according to the forecast, will reach only 76.3 million people, while Apple TV + will have only 35.6 million of them. True, the same Apple entered this market quite recently, and immediately got into the conditions of tough competition.
In general, the total number of subscribers to streaming video services in the period from 2021 to 2026 will grow by 491 million, reaching 1.64 billion people. At the same time, only the United States and China will account for 49%, that is, in fact, half of all viewers of such platforms. Now the rate of these two countries is 56%. By 2026, the US will lead the way with 450 million subscribers versus China's 354 million.
.