The Radeon RX 6600 and RX 6600 XT have become the most popular graphics cards in Europe. Nvidia 3D cards are behind AMD 3D cards in popularity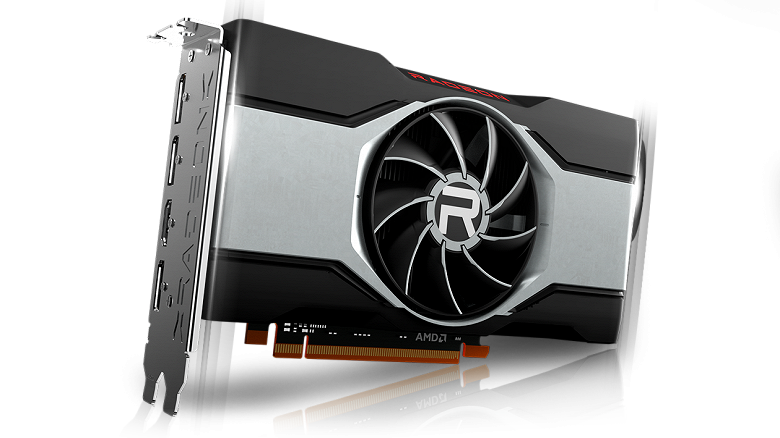 Statistics on sales of video cards of the largest German store Mindfactory has been published on the Web. As it turned out, 1380 AMD video cards and 1255 Nvidia video cards were sold in a week. In general, the distribution is close to parity: 52.37% in favor of the reds and 47.63% in favor of the greens. But if you look at the structure of sales, it immediately becomes clear who is doing better.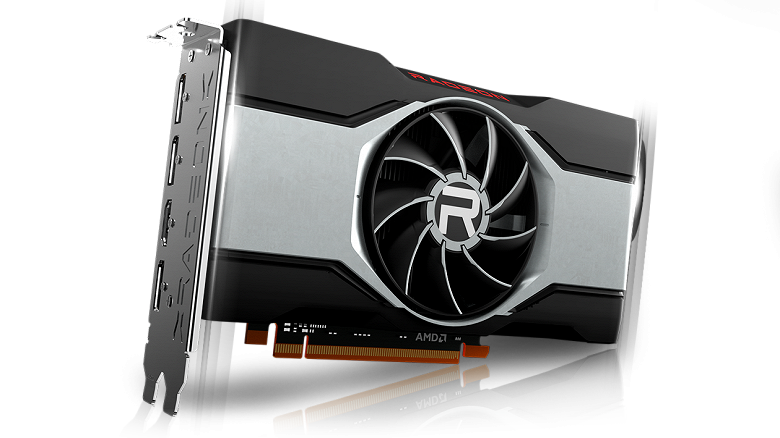 AMD has three of the top 5 most popular models. These are Radeon RX 6600, Radeon RX 6600 XT and Radeon RX 6700 XT. Interestingly, the Radeon RX 6600 XT is in demand not only among players, but also among miners – this is one of the most (if not the most) efficient models, at least when it comes to Ethereum mining. With a performance of about 32 MH / s, the power consumption is only 60W.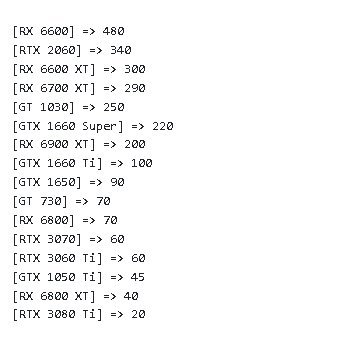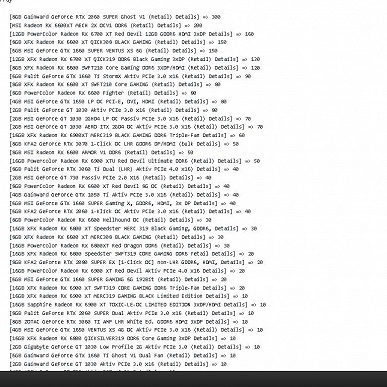 AMD's next big win is the Radeon RX 6900 XT. 200 of these top-end video cards were sold. For comparison, of the top-end Nvidia models, only the GeForce RTX 3080 Ti is presented in the list. And they were sold exactly 10 times less. In fact, the Radeon RX 6900 XT is as popular as the much more affordable GeForce GTX 1660 Super. Radeon RX 6800 and RX 6800 XT are also presented in the list, but they are not sold so vigorously: there are certain questions with the availability of these models.
.