The Radeon RX 6600 XT was shown in live photos. In the test, it performed on a par with the GeForce RTX 3070 Ti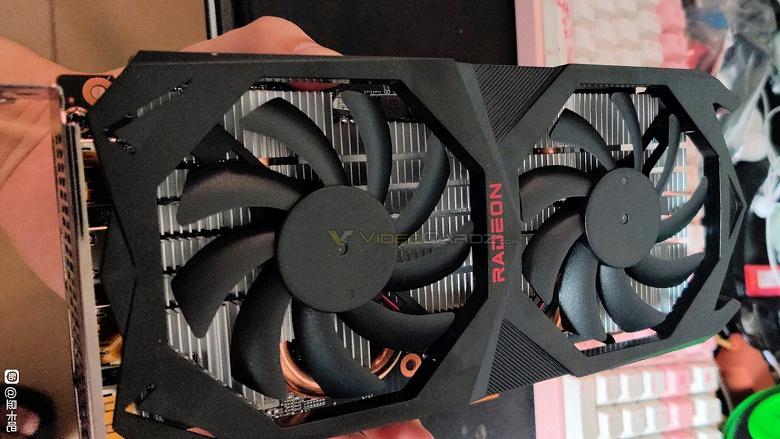 Live photos of the engineering sample of the Radeon RX 6600 XT video card have appeared on the Web. However, this engineering sample is very similar to the serial one – the condition is almost like that of a retail copy. And there are even matching stickers. One of them confirms the presence of 8 GB of GDDR6 memory.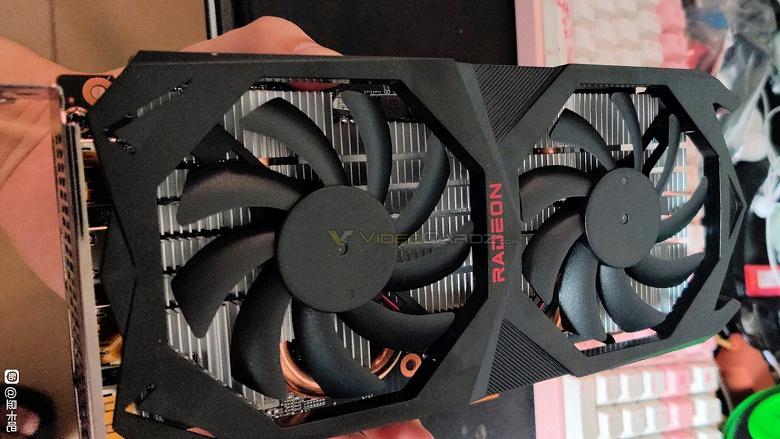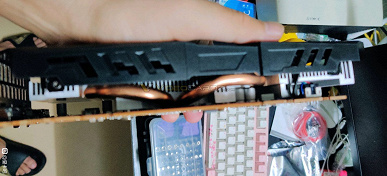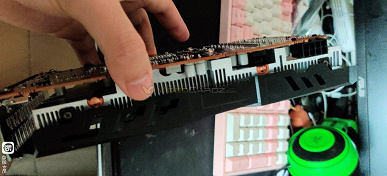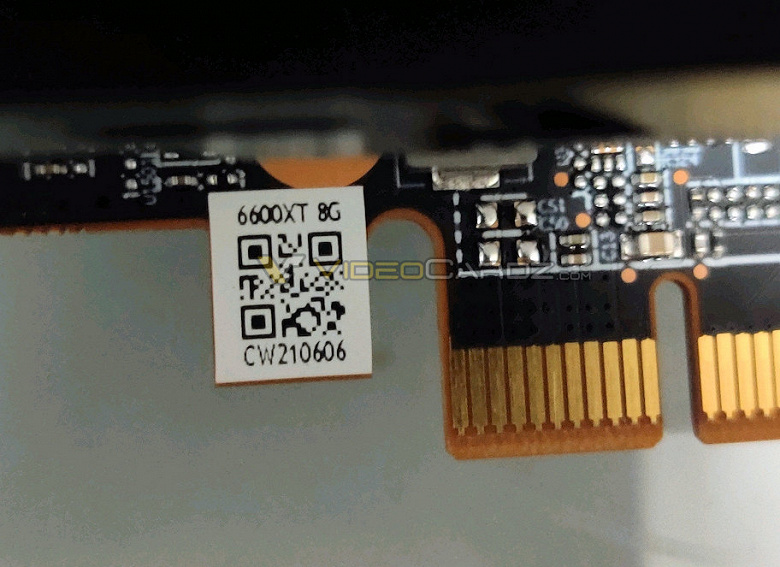 Who is the manufacturer of this particular video card is not clear. Most likely, some local Chinese company is behind it. The device is equipped with a dual-slot cooler, two fans, a rather simple aluminum heatsink and two heat pipes. There is no heat distribution plate on the rear panel. Additional power is provided from one eight-pin connector.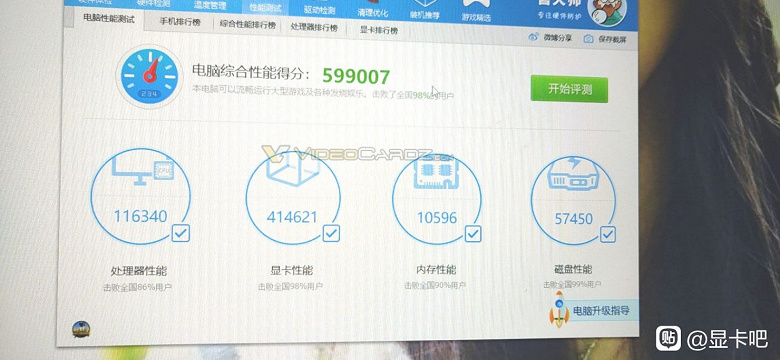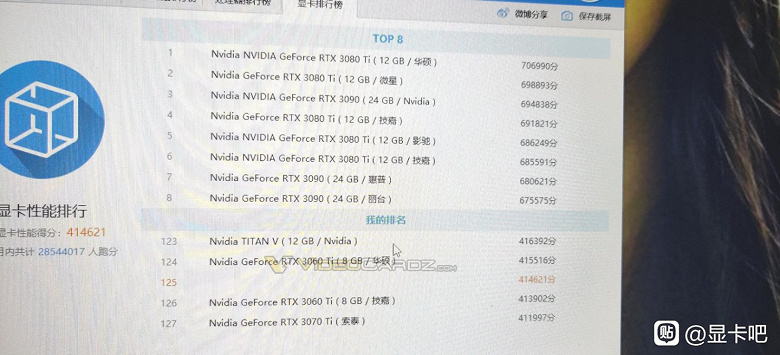 We tested the Radeon RX 6600 XT in the Ludashi benchmark – a little-known in our country, but quite popular application in China. In it, the novelty performed on a par with the GeForce RTX 3060 Ti and GeForce RTX 3070 Ti, although the performance of the retail model may still differ slightly in one direction or another. In addition, AMD partners are clearly preparing overclocked options that will turn out to be even faster.
According to preliminary data, the official premiere of the Radeon RX 6600 XT will take place on August 11. At the same time, a simpler version should come out – Radeon RX 6600.