Blizzard announced that the release of the free mobile role-playing game Diablo Immortal has been delayed.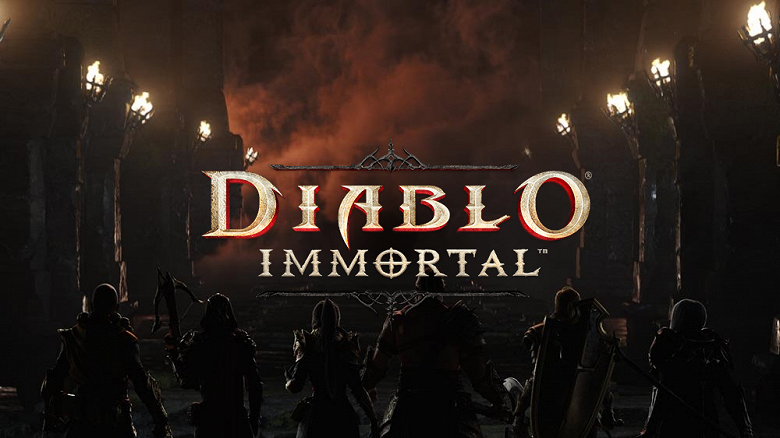 The main reason for this step was the desire of developers to make improvements and improvements based on feedback from participants in closed alpha testing.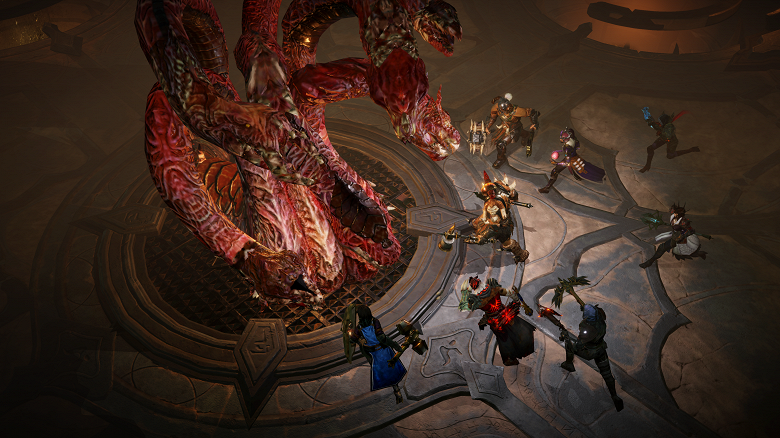 The developers have already begun adjusting a number of key game features and systems for high-level heroes, including those affecting PvP content (player versus player). We are also working on support for controllers for those who want to interact with the game in a different way and are not satisfied with the current capabilities of the mobile interface.
As noted by Blizzard, these changes and additional gameplay improvements cannot be released in accordance with the previously published schedule – in 2021. Therefore, now the release of the game has been postponed to the first half of 2022.