«Did you order grilled fish?». "No". "Keep it anyway." "All right thank you". It seems like a nightmare and many of us would be ready to leave terrible online reviews for the restaurant that confuses – and more than once – the orders. Instead at Restaurant of Mistaken Orders in Tokyo there are many more wrong orders than we can imagine, but no one complains, on the contrary they seem happy. Not only because the food is always good, but because it is served by elderly people suffering from cognitive impairment.
As the name says, here receiving a wrong dish is the norm: Waiters are sick people who do the job as best they can, to the best of their ability. Everyone knows it and no one complains, on the contrary people come to eat there willingly and the atmosphere – judging from the videos online – is relaxed and fun.
The Restaurant of Mistaken Orders in Tokyo And born in 2017 from an idea of ​​a television director, Shiro Oguni, who was served a ravioli instead of a hamburger during a visit to a retirement home. Reflecting, the director realized that it wasn't that serious and that accepting the dish was a form of respect towards the sick person and the disease itself.
The restaurant – which is a pop-up – comes re-proposed periodically And wants to raise awareness of the disease, bringing people suffering from dementia closer to other healthy people who often do not know this disease and its symptoms. It works like this: you order sushi and you'll probably eat grilled fish, ask for meat and they'll bring you miso soup. Many people collaborate on the project: catering professionals who ensure that all dishes are good, interior designers, social workers and volunteers from organizations dealing with dementia.
The very endearing idea of ​​openness, understanding and kindness has already been replicated in South Korea and Australia.
Source: Vanity Fair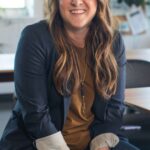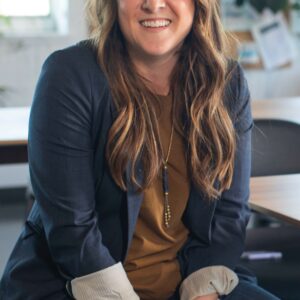 I'm Susan Karen, a professional writer and editor at World Stock Market. I specialize in Entertainment news, writing stories that keep readers informed on all the latest developments in the industry. With over five years of experience in creating engaging content and copywriting for various media outlets, I have grown to become an invaluable asset to any team.