A tourist from Australia received a barrage of negative comments for her choice of outfit during her visit to an orphanage in Bali. 28-year-old Kelsey Foster made sure on her holiday on the island to take food to the house where the children are staying. The beauty salon owner spent time with the children, played with them and, she said, "they were full of gratitude."
But the internet did not take kindly to the photos she posted on her Facebook account, with many attacking her for the t-shirt she wore.
"Next time you'd better show more respect and keep your breasts inside your clothes," one commented.
"It's not something kids need to experience at a young age," commented another.
Foster decided not to let the harsh comments go unanswered and went on the counterattack.
"It's hilarious how quickly criticism comes because of what I'm wearing," she noted. "I've been wearing it since morning on a 33C day with a humidity I'm not used to. How dare I?'
"I loved my time there, I loved meeting the kids and no one is going to change my mind," the 28-year-old continued.
She told Yahoo News that she's being criticized just because "she's a woman and she has breasts that are big and it's just not easy to hide." "I guarantee if I were a middle-aged man or woman, there would be no fuss," he added.
She explained her choice of clothing that she was on her way to another activity when her driver suggested they stop at the nearby orphanage. "The guys didn't care what I was wearing. They were smiling when they saw the food and things I brought them."

Source: News Beast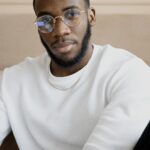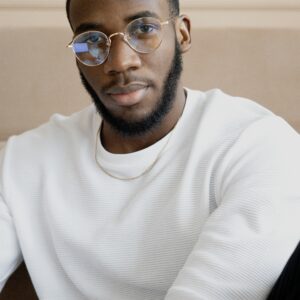 I am a journalist and author who works for World Stock Market. I have written about the stock market for years and I love it.