After so much waiting, rumors, and delays, the Sanderson sisters are back to do some magic. Disney + has revealed the first look at what will be Hocus Pocus 2, which will have Sarah Jessica Parker, Bette Midler and Kathy Najimy ready for a new adventure as the most famous witches of the 90s.
This new image was part of the surprises by the streaming service at the Disney + Day event, which included small previews, clips and news about some of the most anticipated titles such as the sequel to Encantada and the new film by Pinocchio con Tom Hanks, Cynthia Erivo y Luke Evans.
In the exclusive photo we see Winifred, Sarah and Mary, played by Midler, Parker and Najimy respectively, posing together with the original outfits of the iconic 1993 film. For their part, the actresses shared the same photo on their social networks, celebrating thus the start of filming for this exciting project.
The sequel to Hocus Pocus has been in the creative works for a long time and production with the main cast was confirmed only earlier this year. Directed by Anne Fletcher, Hocus Pocus 2 will take place almost 30 years after the events we saw in the first installment.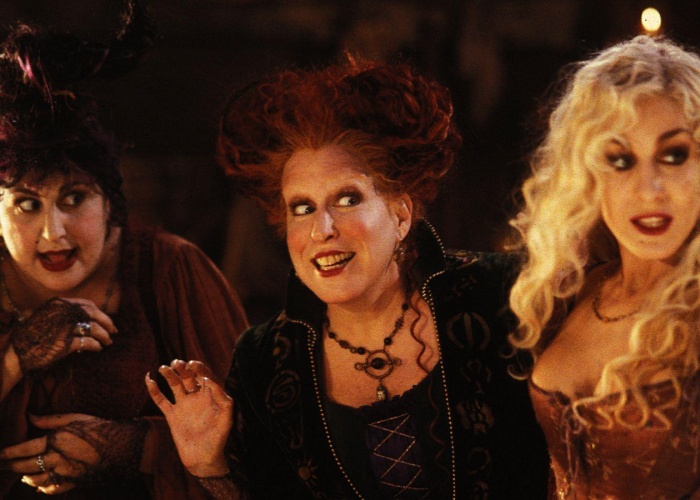 So far it is only known that the story will tell how the Sanderson sisters are in Salem during the current era. The film will feature additional participation from Whitney Peak, Lilia Buckingham, Belissa Escobedo, Tony Hale, Sam Richardson and Hannah Waddingham.
So now you know, get the enchantments, potions and brooms ready because Hocus Pocus 2 will hit the Disney + catalog next fall 2022.