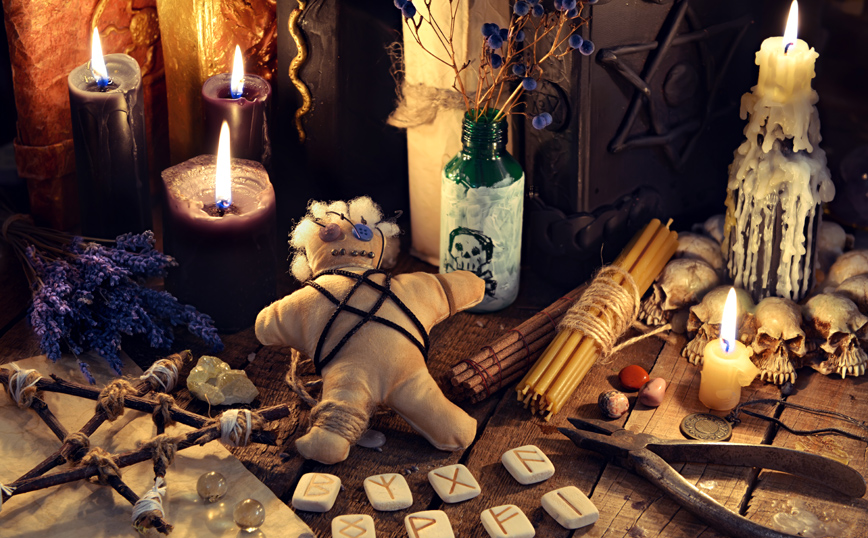 After three years, the Police Cyprus handcuffed the 45-year-old "shaman", who during a "spiritual ceremony" in Aradippou allegedly gave a psychedelic drink to a 34-year-old woman, sending her to her death.
As it states sigmalive.gr A 45-year-old man was arrested in Spain by the Police of the country, by virtue of a European arrest warrant, issued by the Cyprus Police, which is investigating a case of sudden death, conspiracy to commit a misdemeanor and causing death due to a reckless, reckless or dangerous act.
The investigation of the case by the Police began on August 27, 2019, when a 34-year-old woman from Latvia was taken unconscious to the Larnaca General Hospital, where she was pronounced dead.
From the Police examinations, testimony was obtained that the 34-year-old woman, while she was with other persons, in a certain area in Aradippou, lost her consciousness. Initially, it was reported by the people who took her to the hospital that she was found dead on the sidewalk, but the findings of the police investigations showed that during a meeting, a certain drink was offered to those present, which allegedly contained a narcotic substance.
From the police tests, it was found that the 34-year-old went to a meeting where a ceremony would take place with the use of a specific hallucinogenic substance, called a "spiritual ceremony". Information stated that the cost of participating in this ceremony was 150 euros.
The organizers of the meeting reportedly included a 53-year-old woman, as well as the 45-year-old man. Court arrest warrants were issued against them, as a result of which the 53-year-old woman was arrested and detained on August 28, 2019, to facilitate investigations. The 45-year-old had not been located at the time and as part of the effort to locate him, a European Arrest Warrant was issued against him.
The 45-year-old man was located in Spain and, pursuant to the European warrant, was arrested by the Spanish Police. Yesterday, at Larnaca airport, the 45-year-old was handed over by the Spanish authorities to members of the Larnaca TAE, who re-arrested him.
On Friday morning (12/8) the 45-year-old was brought before the Larnaca District Court, which issued a five-day detention order against him.
The TAE of Larnaca is investigating the case.
Source: News Beast