The shocking video from the execution of a man in the middle of the street recorded by the security cameras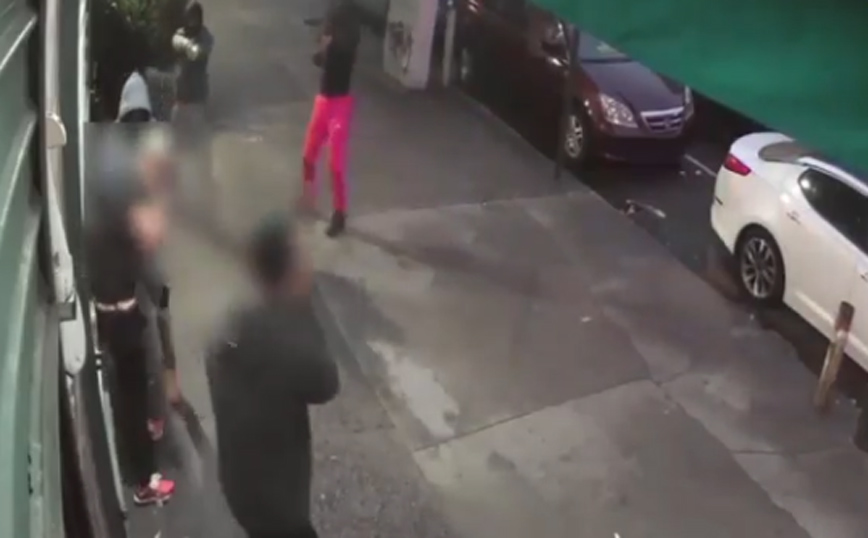 A shocking video was recorded by security cameras on a Bronx street. These are the moments when armed robbers shoot two men, resulting in one of them losing his life.
The incident occurred on Saturday night, according to NY Post. The three suspects approached the two victims – 32-year-old Jonathan Pena and a 46-year-old man. One of the robbers snatched Pena's gold chain, while the others threatened the two men with weapons, according to the video released by the police. New York.
When the victims tried to escape, the robbers started firing.
According to police, Pena was injured and later succumbed to his injuries at a Bronx hospital.
A bullet hit the 46-year-old in the back, who was also taken to hospital in stable condition.
The suspects escaped in a black Mercedes-Benz and the police are looking for them.